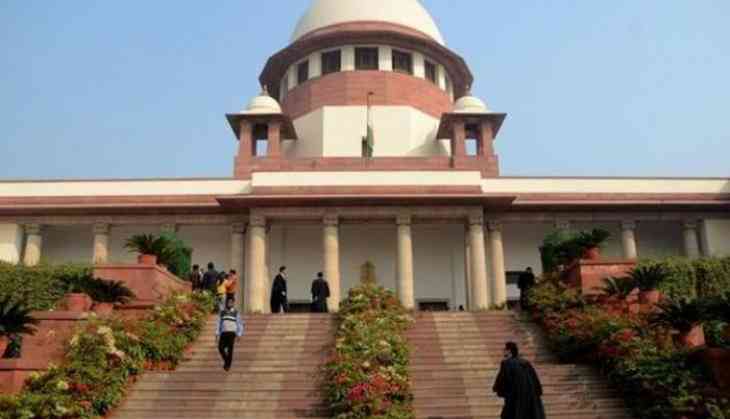 Supreme Court says can't pass order to bring Kohinoor from UK
Accepting the Centre's submission that it is exploring ways to bring Kohinoor diamond back from the United Kingdom, the Supreme Court on Friday observed it can't pass an order with regard to a property outside the country. The apex court said it can't restrain the UK from auctioning the property which is there.
After the subjugation of Punjab in 1849 by the British forces, the properties of the Sikh Empire were confiscated and the Kohinoor was also transferred to the treasury of the British East India Company in Lahore.
Later, the diamond was shipped to Britain and was handed to Queen Victoria in July 1850. It was cut to improve its brilliance and was mounted into Queen Victoria's crown. The diamond now sits in the tower of London along with the Crown Jewels.
The people of India have been demanding the return of the 105-carat diamond, which the British Government rejected in 2013.
-ANI