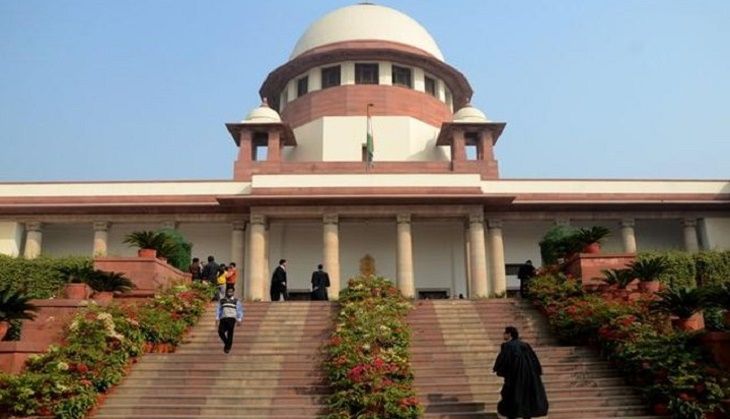 On 7 June, the Supreme Court reserved its judgement on the petition filed by the Karnataka government and others against the acquittal of Tamil Nadu Chief Minister J Jayalalithaa in the disproportionate assets case.
The apex court has asked the Karnataka government and other respondents to file their written submissions by 10 June.
The AIADMK chief was convicted by a trial court of misusing her position as the Chief Minister between 1991 and 1996 to amass disproportionate assets of nearly Rs 67 crore.
The Karnataka High Court overturned that verdict and acquitted her last year.
-ANI