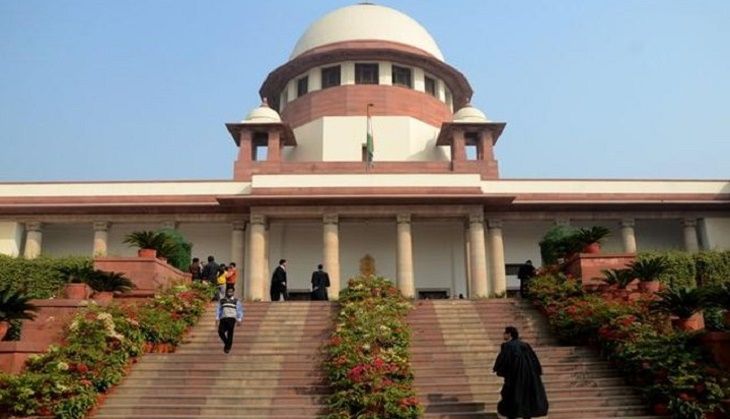 The Supreme Court on 7 June refused to entertain a plea seeking a CBI probe into the recent clash in Mathura's Jawahar Bagh area, which claimed the lives of 25 including two policemen and left hundreds injured.
A vacation bench of Justices PC Ghose and Amitava Roy had on 6 June listed the matter for hearing on the petition filed by lawyer and Delhi BJP spokesperson Ashwini Upadhyay.
Justice Amitava Roy observed that the matter is pending at the Allahabad High Court and the petitioner was bypassing the matter through this PIL.
While refusing the plea, the court said it is a right of the state government to recommend a CBI probe and even the Centre cannot order a CBI probe on its own.
"The order for a CBI probe cannot be a matter of routine," the court observed.
Justice Amitava Roy stated that there was no statement in the petition which shows deficiency in the investigation or lacking in effort on part of the Uttar Pradesh government.
The petitioner's advocate had sought an urgent hearing saying the CBI probe is necessary, looking at the gravity of the violence.
The petitioner said the court may also take suo motu cognizance of the matter and direct the CBI enquiry, as it is necessary to find out the truth.
A large amount of explosives were found during the search operation on Sunday at the Jawahar Bagh where 25 people, including two cops, were killed following a clash between the police personnel and encroachers.
Drawing flak from all corners for offering a compensation of only Rs 20 lakh to the kin of policemen killed in the violence, the Uttar Pradesh government reportedly swung into damage control and increased the amount of compensation to Rs 50 lakh earlier on 4 June.
It also announced that that the kin of the deceased security men will also be provided with extraordinary pension.
--ANI