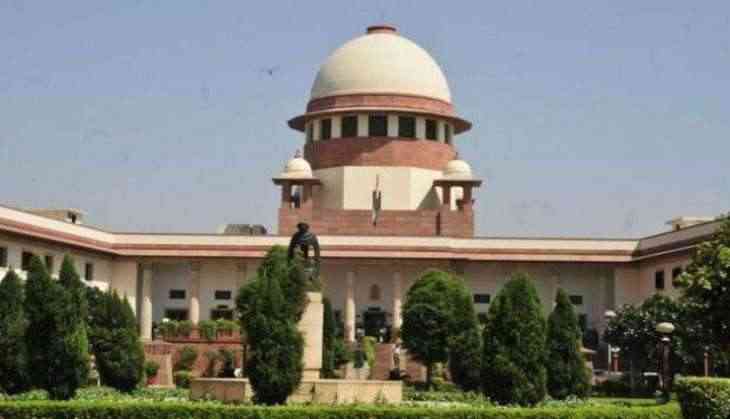 SC ordered NIA to investigate the Kerala Love Jihad case
The Supreme Court has ordered the National Investigating Agency (NIA) to investigate the Kerala Love Jihad case, besides asking retired Apex Court judge Justice R.V. Raveendran to monitor the matter.
The case pertains to the annulment of the marriage of a Hindu woman to a Muslim man, post her conversion, by the Kerala High Court as it amounted to 'Love Jihad'.
Shafin, who had married Akhila Ashokan in December last, had moved the apex court after the Kerala High Court annulled the marriage.
The Kerala government said that if the apex court wants an NIA probe, it has no objections.
The SC said that after getting inputs from the NIA and Kerala police probe, it would interview Akhila to ascertain her views.
Senior advocates Kapil Sibal and Indira Jaising are arguing the case.
-ANI