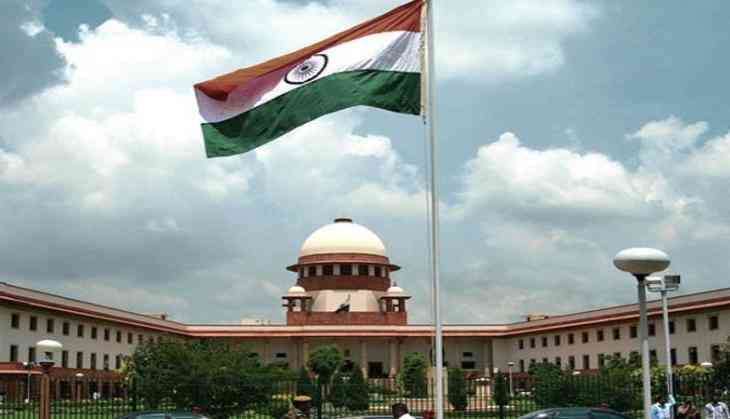 Uncharitable comments, trolls and aggressive reactions on social media platforms on almost every issue, including judges and judicial proceedings, today came under the scanner of the Supreme Court which expressed concern over it and agreed that regulating them was necessary.
The top court also disapproved and expressed anguish over a statement made by a senior advocate and former Supreme Court Bar Association President that most of the judges are pro-government. "They should sit in the Supreme Court to see how the government is hauled up," a bench comprising Chief Justice Dipak Misra and Justices A M Khanwilkar and DY Chandrachud observed.
The concern of the bench found strong support from two eminent lawyers, Fali S Nariman and Harish Salve, who are assisting the court in a matter relating to the comment made by former UP Minister Azam Khan in a highway gangrape case. "I have deleted my Twitter account. It was so abusive," Harish Salve said, adding that once when he was appearing in a case relating to a Christian medical college and the subsequent happenings on his Twitter handle forced him to delete it.
"I have stopped looking at them," Fali S Nariman said, adding that unwarranted comments about almost everything can be found on these platforms. The bench then said that one of the observations made during the hearing on the Rohingya matters was projected as if an order was delivered and it became a subject matter of debate.
Anything that disrupts free exchange of views between the judges and the arguing lawyers needs to be curbed, Harish Salve said.
The bench also said that there was misuse of social media platforms and people disseminated wrong information even about the court proceedings. "Earlier the right to privacy could have been infringed
by the state only. Now such things emanate from private parties also," the bench said.
Pointing out that a newspaper or a media organisation which gets an audio clip, publishes it without taking any responsibility of its authenticity, Harish Salve asked: "does it not amount to infringement of privacy".
The concept of "my house is my castle" is fast fading due to the intrusion of private players, the bench said. Fali S Nariman then said the Indian civil laws were "defective" and unable to handle such incidents.
"There was an urgent need to have some kind of regulation," Harish Salve said. The bench agreed to the suggestion.
Meanwhile, the top court today referred to a constitution bench questions like whether a public functionary or a minister can claim freedom of speech while airing views in a sensitive matter which is under investigation.

- - PTI