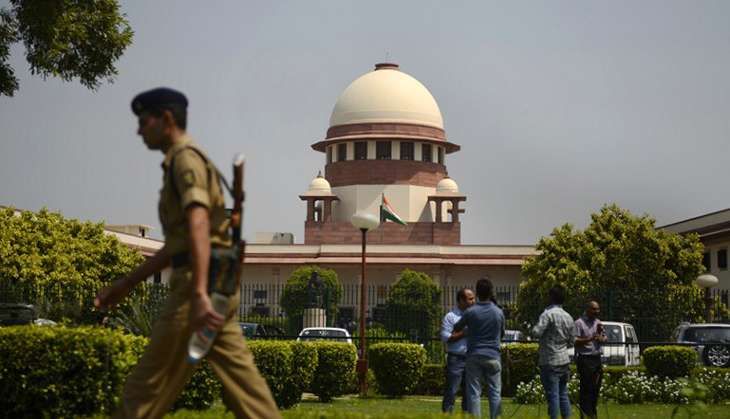 The Supreme Court on 15 December directed all liquor shops on highways across the nation to be closed. The bench has set a deadline of 1 April, 2017 for the expiry of all existing licenses.
The Apex Court further directed that the liquor shops must be at least 500 metres away from state and national highways. The bench headed by Justice TS Thakur also ordered the removal of all liquor banners and advertisements.
The orders have to be implemented by the Chief Secretary and police chiefs of states.
Reiterating the liquor shops' ban and removal, the top court said the order was given for the safety and security of commuters.
The court was hearing petitions challenging various high court verdicts of shops being located at a distance from state highways.