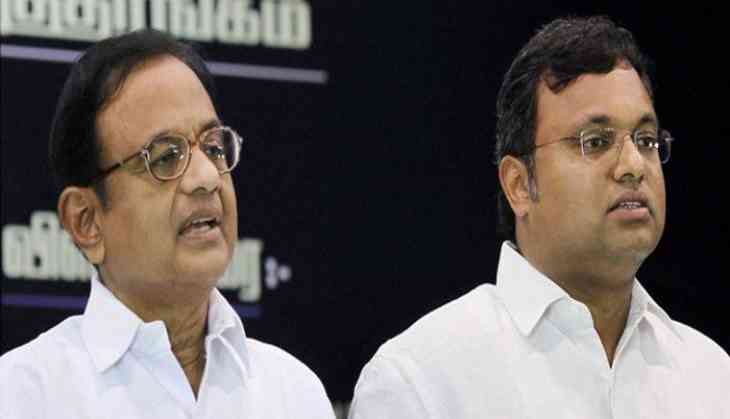 Karti Chidambaram and P Chidambaram
In a big relief to the Chidambaram family, the Supreme Court has allowed Karti Chidambaram to travel abroad with certain warnings and terms-conditions are applied.
"You can go wherever you want to, you can do whatever you want but don't play around with the law. If there is an iota of non-cooperation, we will come down heavily," Chief Justice Ranjan Gogoi said in his remark.
As reported by the NDTV, 'Karti Chidambaram is being investigated by the Enforcement Directorate and the CBI in several cases, including the one relating to Foreign Investment Promotion Board (FIPB) clearance to INX Media for receiving foreign funds to the tune of Rs. 305 crore when his father, P Chidambaram was the finance minister.'
Also read: BJP govt declines to release post note-ban jobs data, 2 key panel members of National Statistical Commission quit
SC also ordered Karti Chidambaram to deposit Rs 10 crore with Court if he wanted to go abroad."You can go wherever you want to, you can do whatever you want,but don't play around law. If there is an iota of non-cooperation,will come down heavily," CJI Ranjan Gogoi to Karti. https://t.co/aULM7S4aT3

— ANI (@ANI) January 30, 2019