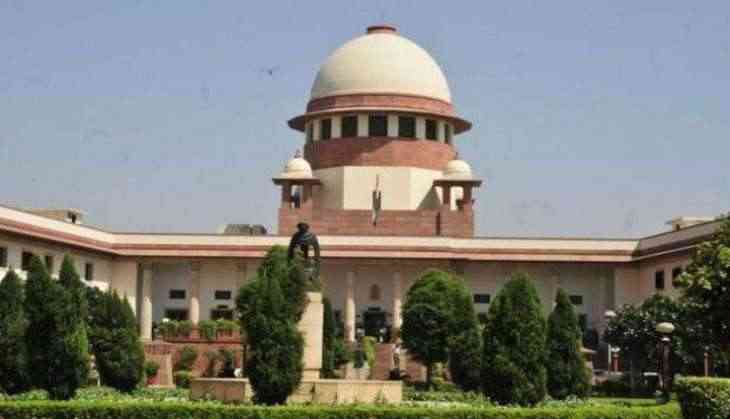 Supreme Court allows NDMC to E- auction Taj Mansingh Hotel
The Supreme Court on Thursday allowed the New Delhi Municipal Council (NDMC) to e-auction the Taj Mansingh Hotel, which is presently run by The Indian Hotels Company Limited (IHCL).
Rejecting the Tata Group's plea to stall the auction, The apex court made it clear that if the group loses the e-auction, then within period of six months, it will have to vacate the premises.
Earlier on March 3, the NDMC told the apex court that it wanted to auction the five-star hotel located in the heart of the national capital.
The IHCL, which runs the Taj Mansingh Hotel, on November 8, 2016, approached the apex court against the Delhi High Court order, which had paved the way for auctioning off the historic property.
The firm had challenged the October 27 verdict delivered by a division bench of the Delhi High Court, which had dismissed IHCL's petition challenging the move by the NDMC to auction the property.
Prior to this, Delhi Chief Minister Arvind Kejriwal announced that an open auction of Taj Mansingh Hotel would be done. The announcement was made following a special meeting of the NDMC's top decision-making body.
The Delhi High Court had earlier dismissed the Tata Group's appeal for retaining management rights over the Taj Mansingh Hotel, and in all practicality, told the business conglomerate that it would have to participate in the auction process. The High Court, however, gave a green signal to the NDMC to go ahead with the public auction of the hotel.
-ANI