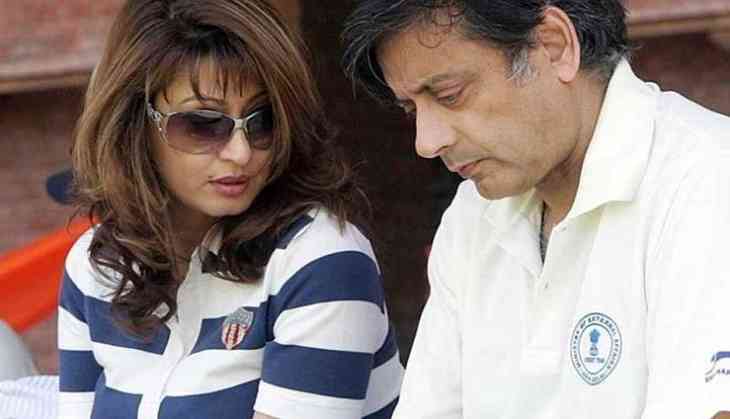 Welcoming the charge sheet filed in the Sunanda Pushkar death case, senior Bharatiya Janata Party (BJP) leader Subramanian Swamy on Monday commended the Delhi Police for doing their best with the available evidence.

Swamy accused the then Congress-led United Progressive Alliance (UPA) Government and the former officials in the Delhi Police of destroying the evidence and witnesses
"All witnesses and documents were destroyed by the UPA government and corrupt police officers. The new management in Delhi Police has conducted the investigation in a fair manner," Swamy told ANI.

In the charge sheet filed before a Delhi court today, the Delhi Police named Sunanda's husband and Congress leader Shashi Tharoor as accused, under sections 306 (Abetment of suicide) and 498A (Husband or relative of husband of a woman subjecting her to cruelty) of the Indian Penal Code (IPC).

"On the basis of current evidence this is what could be done. I welcome this decision and this is a step forward. More information will come during trial," Swamy remarked.
Meanwhile, Delhi Police Spokesperson Deependra Pathak told media, "On the basis of medico-legal and forensic evidence analysed during the investigation as well as opinion of psychological autopsy experts, Sunanda Pushkar case investigated by SIT of South District, has been charge-sheeted under section 306 and 498A of the IPC. The matter now is sub-judice."

The next date of hearing in the case is May 24. Sunanda was found dead under mysterious circumstances in a suite of a five-star hotel in Delhi on the night of January 17, 2014. On July 6, 2017, Swamy filed a PIL in the Delhi High Court seeking a court-monitored inquiry into the mysterious death of Sunanda.
ANI