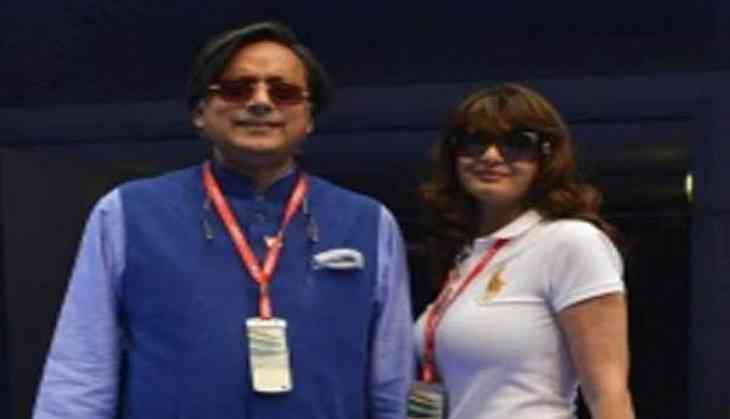 The Patiala House court in Delhi on 11 September will hear the matter of de-sealing of Hotel Leela's suite no. 345 where Congress MP Shashi Tharoor's wife Sunanda pushkar was found dead, back in 2014.
On 4 September, the court had cracked down on the Delhi Police for delaying the de-sealing of the room.
It had further directed the concerned Deputy Commissioner of Police (DCP) to be present in the court and explain why, even after more than three years, the police needs "more time to investigate."
Earlier on 30 August, the Leela Hotel told the court that the police had sent a letter to the hotel, saying that the Central Forensic Science Laboratory ( CFSL) will have to visit the hotel again on 1 September to collect further evidence, and hence the room can't be de-sealed yet.
The lawyer representing the hotel told the court that the room had been sealed since 2015, and that no evidence was collected.
On 14 July, acting on a plea filed by Hotel Leela Palace seeking to de-seal the room, the court had sought a damage report of the sealed suite from the Delhi Police.
Metropolitan Magistrate Pankaj Sharma asked the Investigating Officer of the case to file the reply by 21 July.
On 12 July, the Delhi High Court adjourned the hearing of the Sunanda Pushkar death case on a plea by Bharatiya Janata Party (BJP) leader Subramanian Swamy till 20 July.
Swamy on 6 July had filed a Public Interest Litigation (PIL) in the Delhi High Court seeking a court-monitored enquiry into the mysterious death of Pushkar.
The Delhi High Court had asked the Home Ministry, the Central Bureau of Investigation and the police to file their stand on the current status in the matter.
Sunanda Pushkar was found dead on the night of 17 January, 2014.
-ANI