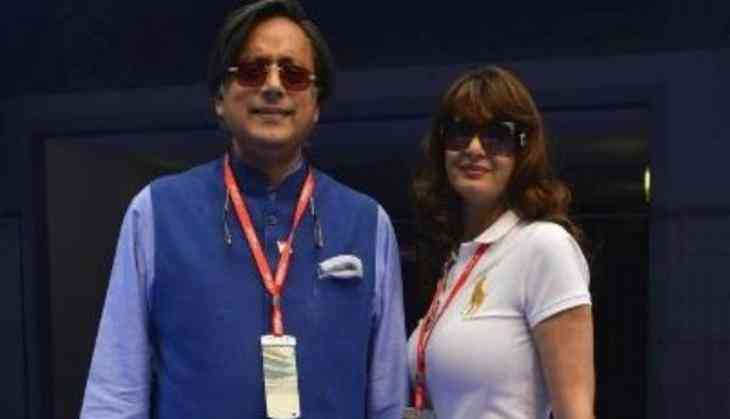 Sunanda Pushkar case: Delhi police may submit additional status before HC
The Delhi police will likely submit the additional status before the Delhi High Court on Wednesday, which was sought for in the last hearing.
Alongside, the court may also hear on BJP leader Subramanium Swamy's demand for CBI enquiry in the case.
Earlier on August 19, Delhi's Patiala House Court pulled up the Delhi police for delaying the de-sealing of the hotel suite, in which Sunanda Pushkar was found dead.
They have also asked the Police as to why has it taken two months to inform the hotel that they would need more time.
On other hand, the Leela hotel told the court that Police had sent a letter to the hotel, the other day that Central Forensic Science Laboratory (CFSL) will have to visit the hotel again on September 1 to collect further evidence, and hence the room can't be de sealed yet.
Courts of Metropolitan Magistrate Pankaj Sharma has taken note of Police submission that the CFSL expert team will have to visit the Leela hotel on September 1 and collect evidence.
The lawyer representing Leela Hotel told the court that the room has been sealed since 2015, and no evidence has been collected so far.
Sunanda Pushkar, the wife of Congress leader Shashi Tharoor, was found dead at a suite in a five-star hotel in South Delhi on the night of January 17, 2014.
-ANI