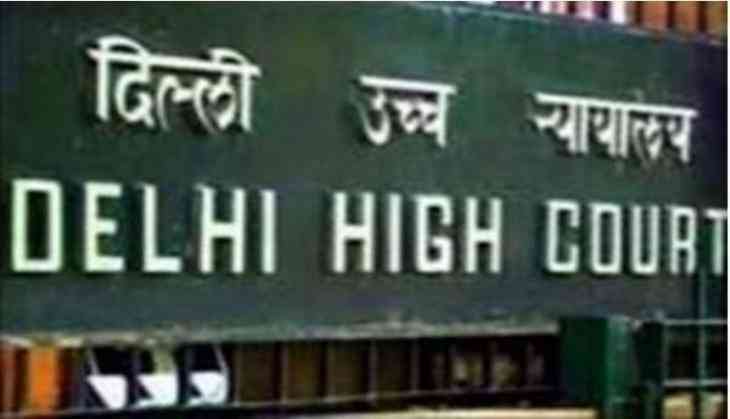 Sunanda death case: Delhi HC to resume hearing on Swamy's plea seeking SIT, CBI probe
The Delhi High court will resume hearing on Bharatiya Janata Party (BJP) leader Subramanian Swamy's plea seeking Special Investigation Team (SIT) or Central Bureau of Investigation (CBI)-led probe in Sunanda Pushkar death case.
On last hearing, the court has pulled up Delhi Police for causing a delay in the investigation and granted them two weeks to complete their probe.
Swamy earlier this year on July 6 had filed a PIL in the Delhi High Court seeking a court-monitored enquiry into the mysterious death of Pushkar.
Pushkar, the wife of Congress leader Shashi Tharoor, was found dead at a suite in a five-star hotel in South Delhi on the night of January 17, 2014.
-ANI