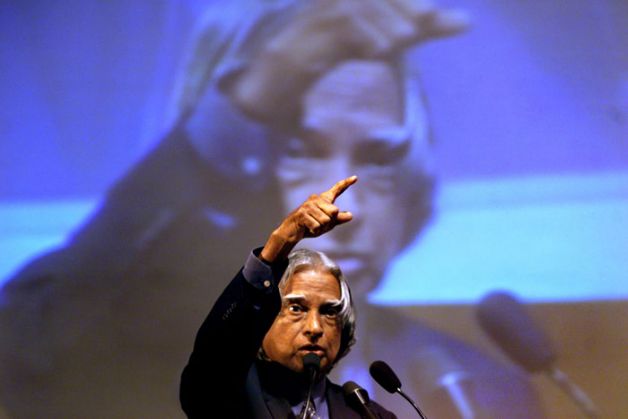 As a mark of respect the Government of India has announced a seven-day mourning period to pay homage to former president Dr APJ Abdul Kalam. The mourning will be observed nationwide from 27 July to 2 August.
According to official protocol seven-day mourning is observed after the death of a sitting President. Despite being a former president, Kalam was given this honour because of his contribution in developing Agni and Prithvi missiles that strengthened our defence sector.
During this period, the national flag will fly at half-mast on all official buildings. Also no celebratory events would be organised at Government offices.
A state funeral will also be held in Rameswaram on 30 July.
Schools and colleges will remain open as the 1997 central government notification restricts announcement of a public holiday during state mourning, except during the death of a sitting Prime Minister or President.