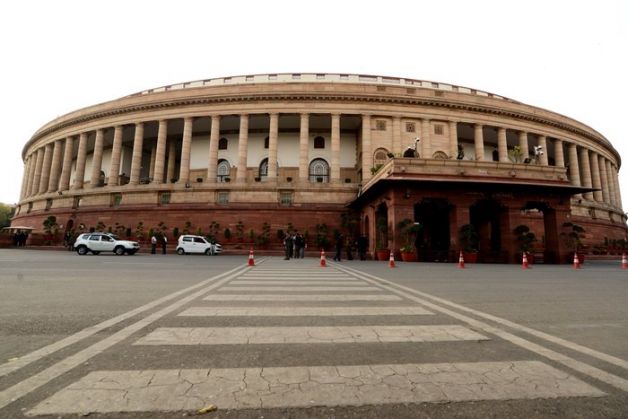 The confederation of Indian Industry (CII) president Sumit Mazumdar has expressed his disappointment over repeated parliament logjams, stating that Parliament holds the key to unlocking investment pipeline.
He said that various crucial bills are pending in Parliament and thus it is important that discussions are held.
"GST a key reform, to pass it Parliament must transact business", he added.
He said that GST was one of the most crucial bills pending in the parliament which needs to be passed.Also, a delay in that would hit the economy in a negative manner.
CII is a non-profit industry managed organisation which plays an important role in development of industry in India.
Chairman and Managing Director of Biocon Kiran Mazumdar Shaw also tweeted about her disappointment with Congress.
Disappointed that Congress is resorting to parliament disruption in the same way that BJP did when they were opposition So what's the diff?

— Kiran Mazumdar Shaw (@kiranshaw) August 4, 2015
More than half of the Monsoon Session has been washed out because of repeated protests by Opposition demanding resignation of BJP Ministers involved in different scams.