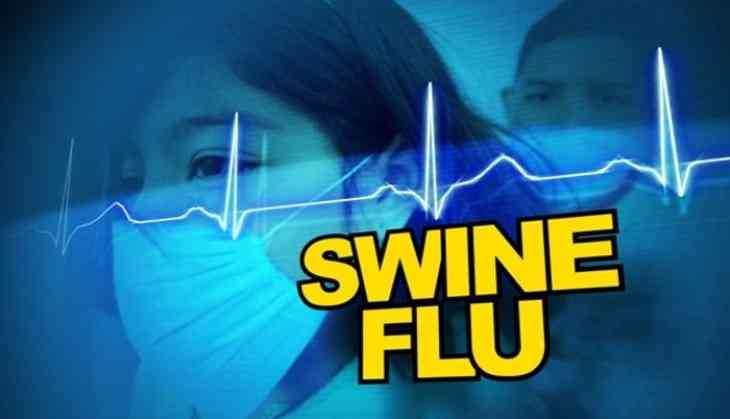 Telangana is witnessing a spurt in swine flu or H1N1 cases from the past few weeks. As per the information by government officials, at least 10-15 swine flu cases have been detected in the region.
Speaking to ANI, Dr Shankar, Director Institute of Preventive Medicine, said, "In last 15 days, we have got around 10 to 15 positive swine flu cases from all over Telangana from different hospitals. We are providing them with the required treatment and are also keeping a watch on the suspected people suffering from this diseases."

Elaborating further about the preparation undertaken by the medical practitioners to combat the spread of the disease, Dr. Shankar said, "We have procured all the drugs which will be required for treating the patients suffering from this disease after The Ministry of Health issued an alert to all the state health officials, especially Telangana officials, to get ready to face swine flu."
"At present, there are two labs for testing of swine flu samples all over in Telangana, one lab is Institute of Preventive Medicine and another one is in Fever Hospital. All the samples of patients who are suspected of suffering from this virus are being sent here for the analysis. The government may soon open two more labs in the state and we are also planning to set up two hospitals near these labs," he added.
In his concluding remark, the doctor advised the people of Telangana to protect themselves from a cough and alerted that swine flu may spread more in this month and the coming one.
-ANI