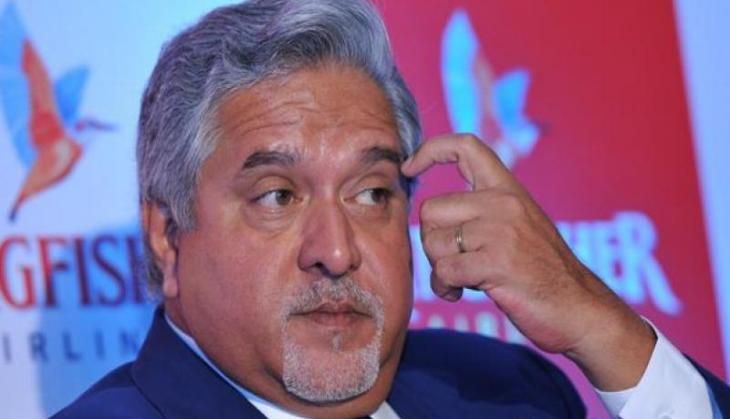 On 14 June, a Special Mumbai Court declared liquor baron Vijay Mallya a proclaimed offender in connection with an alleged bank loan fraud case.
The Enforcement Directorate (ED) had moved to special court and had made a plea to declare Mallya a proclaimed offender after he remained absconding and for it would help in issuing a red corner notice (RCN) against the businessman who reportedly owes Rs. 9,000 crore to banks due to unpaid loans.
A person can be termed a proclaimed offender in a criminal case probe if the court has reasons to believe that the accused against whom a warrant of arrest has been issued by it, has absconded or is concealing himself so that such warrant cannot be executed.
As per Section 82 of the CrPC, the court can publish a written proclamation requiring such an accused to appear at a specified place and at a specified time in not less than 30 days from the date of publishing of such a proclamation.
The ED on 12 June told Interpol that it had followed all legal procedures for seeking a RCNagainst him. It has also said that orders were issued by the courts after hearing the counsels of ED and Mallya.
Earlier, Interpol had asked the ED to provide certain detailed information on the legal processes undertaken by the agency in the case before it can notify an RCN against Mallya.
--With PTI inputs