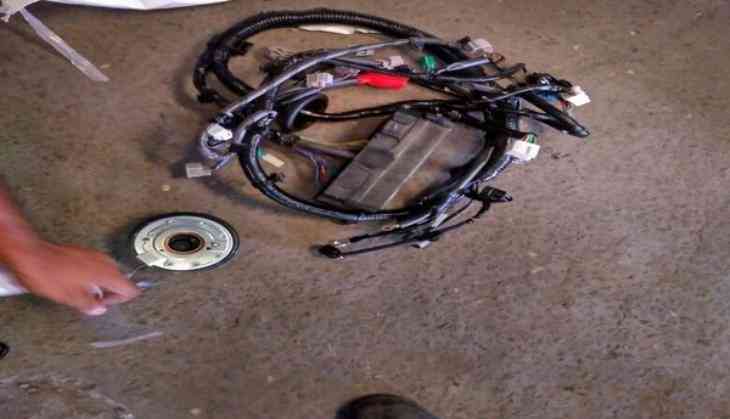 'Spare parts seized in the Cargo Terminal of IGI not IEDs'
The Bomb Detection and Disposal Squad on Wednesday said that the spare parts found in the Cargo Terminal of the Indira Gandhi International Airport in New Delhi are not Improvised Explosive Devices (IEDs).
According to officials, the cargo, which included spare parts of Maruti, was brought by an EDS agent and the image was detected in the scanner at around 7:15 a.m.
Reporting and screening staff of the Delhi Cargo Services Centre reported to the airport and carried out tests and screening on the cargo with the help of X-Ray Baggage Inspection System (XBIS).
The information was passed on to the Central Industrial Security Force (CISF). The area was cordoned off till the time the CISF officials arrived.
After the first trial, CISF officials have denied the spare parts of being Improvised Explosive Device (IED)
-ANI