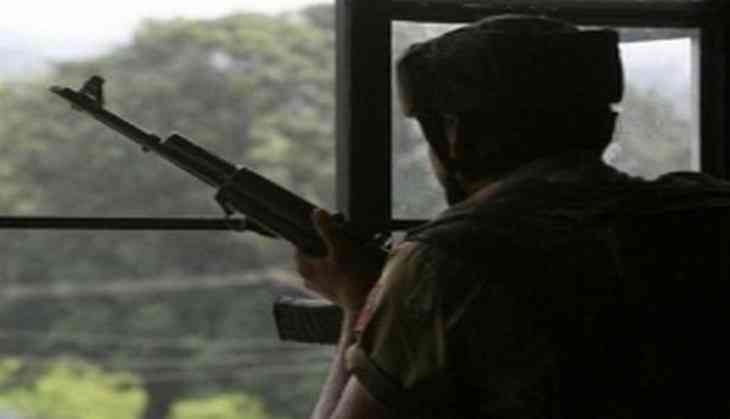 An Indian Army soldier was killed in a ceasefire violation by Pakistan in Naushera today.
Naik Bakhtawar Singh, 34-year-old, from Punjab, lost his life during the firing at 5:15 a. m.
India and Pakistan traded mortar shells, heavy automatics and small arms fire in Nowshera sector on Thursday afternoon as later troops continued targeting forward Indian positions and civilian areas without any provocation at frequent intervals in border Rajouri and Poonch districts for the past many days.
The Pakistani troops have been using mortars, heavy automatics, Recoilless guns, and small weapons.
The tension along the Line of Control (LoC) has already made an over 3,000 people including women and children migrate from their houses near the border to safer places.
A sizeable number of houses along the LoC have been damaged and scores of cattle killed or injured in shelling from across the border since May 1.
-ANI