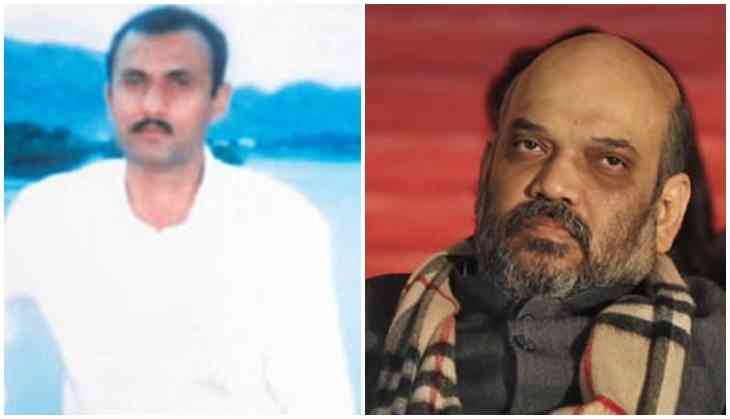 Nayamuddin Sheikh, the younger brother of gangster Sohrabuddin Shaikh told the special court of CBI on Monday, that the CBI (Central Bureau Of Investigation) has added the names of BJP president Amit Shah and Gujarat police officer Abhay Chudasma on its own to his statement that recorded in 2010.
The CBI brought in Nayamuddin as the witness in the case of 2005 fake encounter, the case is related to the fake encounter of Sohrabuddin Sheikh, his wife Kausar Bi, and aide Tulsi Prajapati. Both Chudasma and Shah were earlier got clean chits by CBI in this fake encounter case.
Both Nayamuddin and his brother Rubabuddin who are pursuing the case of their brother's fake encounter have got threatening calls from the 'powerful people' in the past. In 2010, CBI claimed in its statement recorded by Nayamuddin in which he said he has a threat to his life from Amit Shah and Chudasma. However, Nayamuddin has now denied all such statements and told that a CBI officer concocted that statement.
Nayamuddin who appeared in CBI court on Monday said that he had last seen his brother and sister in la when dropped them off to a bus stand at Indore when they were travelling to Hyderabad. He then denied Gujarat Police officer Abhay Chudasma had threatened him for naming Amit Shah in his petition seeking an investigation into his brother's encounter.