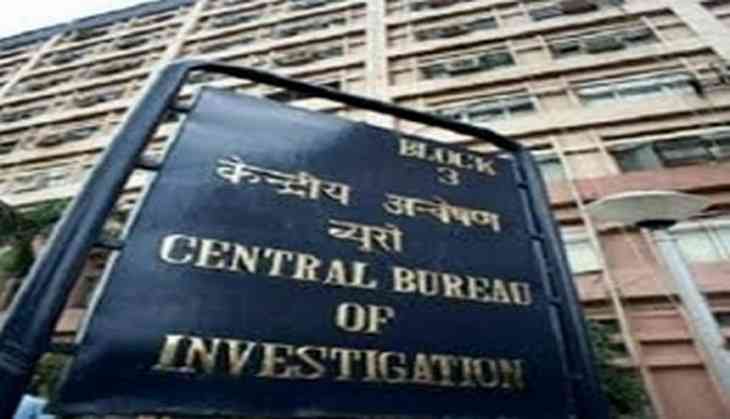 Former senior Gujarat Police officers D G Vanzara and Dinesh M N were discharged in connection with the alleged staged encounter of gangster Sohrabuddin Sheikh by a special CBI court in Mumbai on Tuesday.
Vanzara, a Deputy Inspector General-rank officer, was arrested in April 2007, along with two other IPS officers Rajkumar Pandian and Dinesh M N in connection with Shiekh's encounter .
The CBI court had earlier discharged Pandian.
The case was transferred to the Central Bureau of Investigation (CBI) which held the encounter to be a staged one, and a case was lodged against police officers concerned.
According to the CBI, Sohrabuddin and his wife were abducted by Gujarat's Anti-Terrorism Squad (ATS) and killed in an alleged staged encounter near Gandhinagar in November 2005.
Tulsiram, an aide of the gangster and an eyewitness to the encounter, was also allegedly killed by the police in 2006.
-ANI