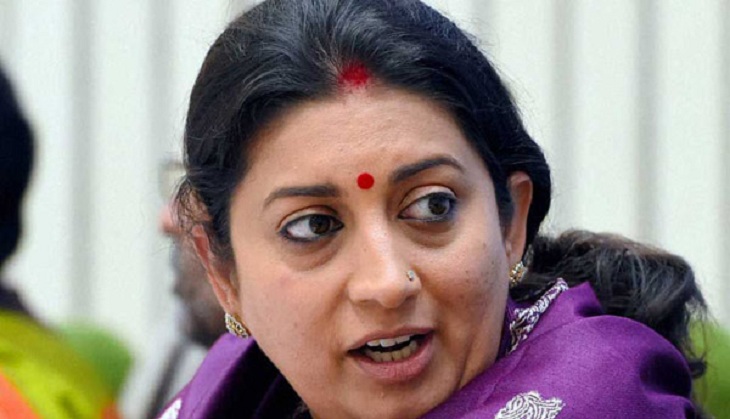 Union Human Resource Development Minister Smriti Irani has some good news for Scheduled Caste/Scheduled Tribe, Dalit and physically challenged students of all IITs.
According to media reports, the HRD minister on Thursday promised to waive off fees for SC/ST, Dalit and physically challenged students in IITs across the country.
Last month, a proposal of a three-fold hike in IITs' annual fees from the present Rs 90,000 was approved by a panel. Now, apart from the fee waiver for certain students, students whose families have an annual income of less than Rs 5 lakh will also be able to avail of a 66 per cent concession in the fees, according to Zee News.