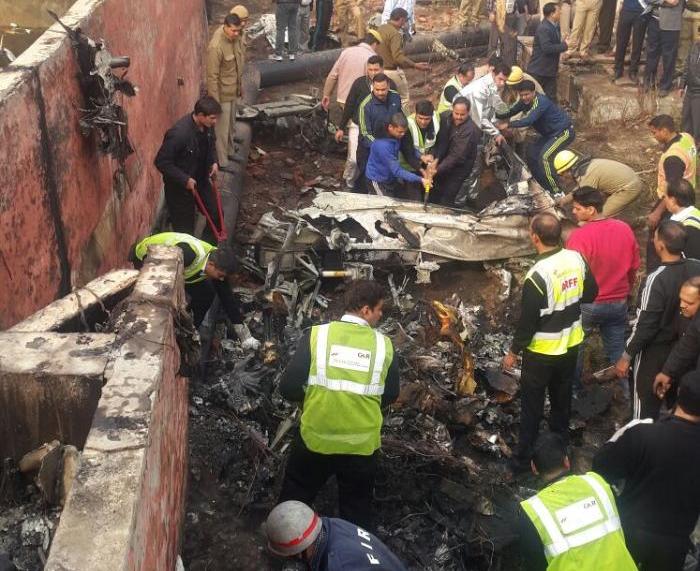 A Ranchi-bound BSP Superking plane carrying ten personnel crashed in Delhi on 22 December. All 10 people on board, including 3 BSF officers and 7 technicians, have been killed.
The BSF plane crashed at Bagdola village in Dwarka Sector 8 after it lost contact with ground control and hit a septic tank.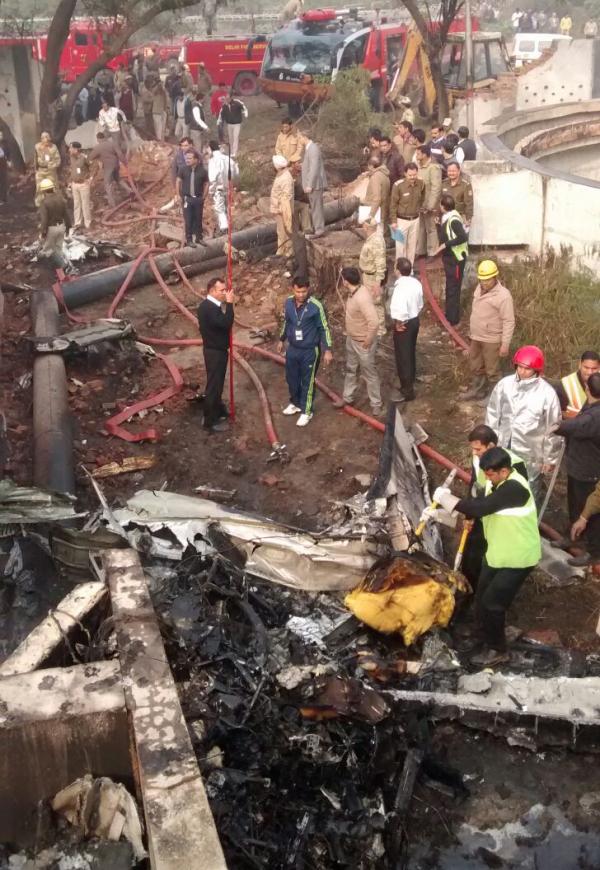 A fire department official told ANI that there are 15 fire tenders at the spot. According news reports, the aircraft is partially under water.
Reacting to the accident, Mahesh Sharma, MoS, Civil Aviation said that an inquiry has been ordered. Home Minister Rajnath Singh will visit the site the plane crashed.
With agency inputs.