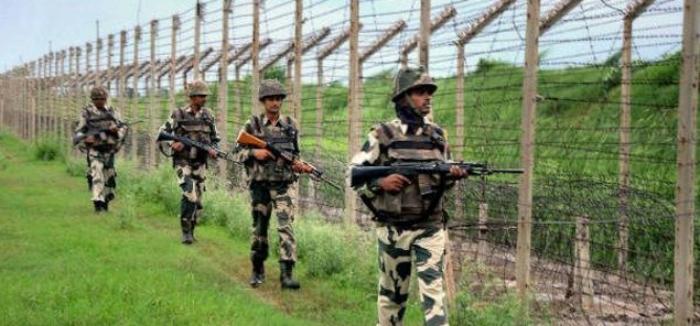 At least six persons, including three CRPF jawans, were injured in a grenade attack on 20 November by militants on security forces on Srinagar-Jammu national highway in south Kashmir's Pulwama district.
"Some unidentified militants hurled a grenade at a CRPF party at Drangbal on the national highway in Pampore, which exploded causing splinter injuries to two CRPF personnel and as many civilians," a police officer reportedly said.
The injured have been admitted to a hospital.
The area has been cordoned off and a manhunt has been launched to nab the attackers, the officer said.
Following the explosion in the town situated 14-km away from Srinagar city on the Srinagar-Jammu highway, traffic was halted and markets were spontaneously closed there.
Meanwhile, a gunbattle broke out on 19 November between security forces and militants hiding in the densely forested Wanigah area of Kupwara district in north Kashmir, police said.
-PTI