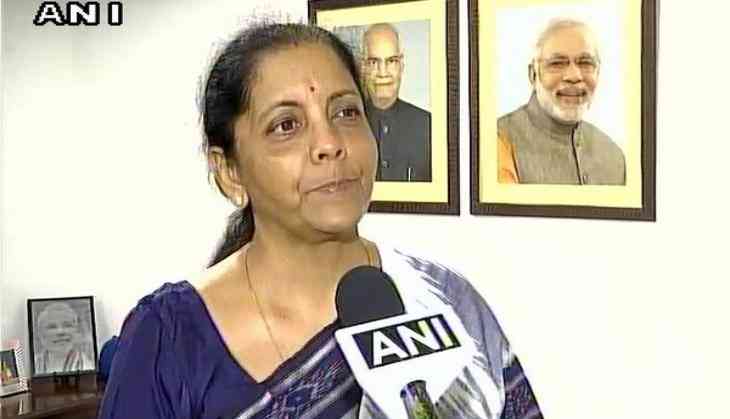 Union Defence Minister Nirmala Sitharaman on Friday assured to take up the matter of Sri Lanka amending the fisheries act with the Ministry of External Affairs (MEA).
"I will take this up with external affairs ministry and get back to you," she said while addressing the media here.
Recent reports said that Sri Lanka was amending the fisheries act, which will impose a hefty fine on foreign boats that illegally or by mistake enter its waters.
--ANI