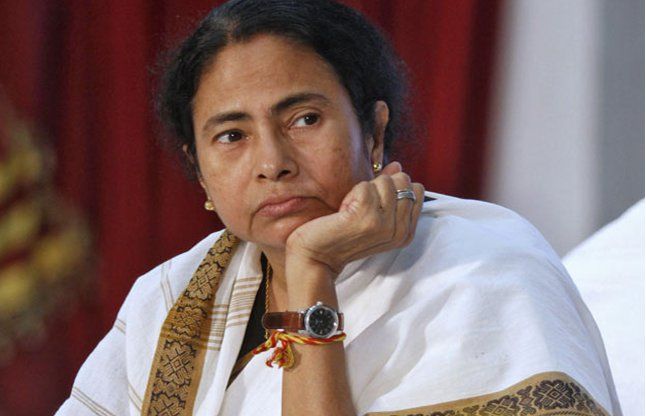 The Bengal state government has announced that it plans to include the Singur Andolon in the history syllabus in state-run schools.
"We have asked the syllabus committee to look into the matter and find out how it could be included in the history syllabus in school syllabus," said State Education Minister Partha Chatterjee.
The decision was taken after Chief Minister Mamata Banerjee said that she can die in peace after the "historical" Singur verdict.
On 30 August, the Supreme Court cancelled the 2007-08 land acquisition by the Bengal government for a Tata car plant in Singur.
Also Read: Singur farmers elated as Mamata promises to return land in 4 weeks
The decision to include the case in the syllabus has not gone down well with educationists who feel that it is important to understand the context of the verdict, so as to purge it of political implications.
"If the syllabus includes that all land acquisitions are wrong then that should not be right," a senior historian said on condition of anonymity.
"If a movement is included in its own way its good , but if it is portrayed in a different sense, then it is harmful for the state," said Amol Mukherjee, former professor of Presidency University.
Educationist Pabitra Sarkar said: "We need to see in what context the state government includes Singur Andolon in the history syllabus and after that if there is a need for suggestions we can give to the state government."
Also Read: Singur land verdict: activists call it second big victory after 2013 Act