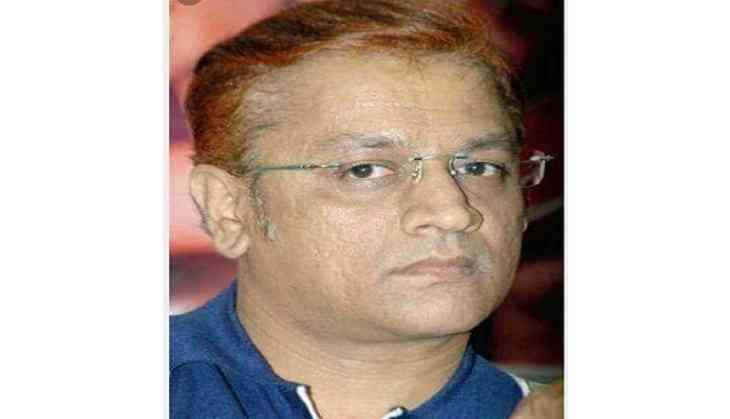 Kannada Singer-musician L.N. Shastry, who was battling cancer, passesd away on Wednesday in Bengaluru.
He is best remembered for his hit song 'Kolumande Jangamadevaru' from the film 'Janumada Jodi' (1996).
During his initial days in the industry, music directors Hamsalekha and V. Manohar turned out to be his strongest allies.
They played a major role in shaping his career.
He also composed music for movies like 'Flop' and 'Melody' in 2015.
Shastry had also composed music for several Kannada films.
-ANI