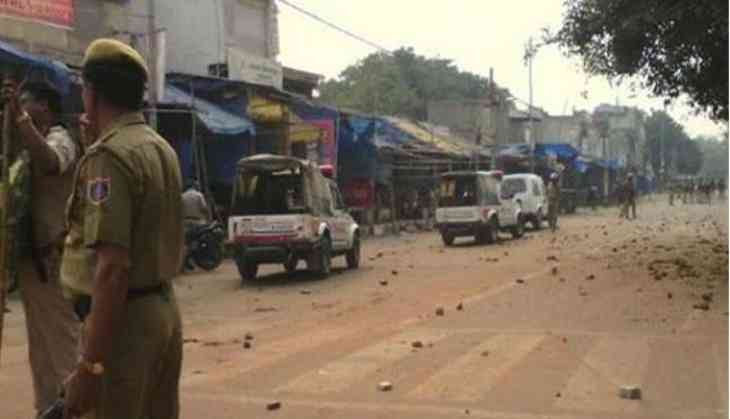 Prohibitory orders under Section 144 of CrPC were imposed and mobile internet services were suspended on 31 March, 2017 in Sikar district of Rajasthan following a scuffle between a group of youngsters.
"A scuffle between two rival group of youths broke out on 30 March, 2017 during Gangaur procession in Naya Dujaud area which led to stone pelting. One policeman was injured in the incident," SP Akhilesh Kumar said.
The unruly mob was later dispersed by the police, he added.
Section 144 of CrPC was imposed and mobile internet services were blocked.
Meanwhile, VHP and local market association on 31 March, 2017 called for bandh and demanded that the accused must be arrested as quickly as possible.
A large number of policemen have been deployed in the area to maintain law and order, Kumar said, adding that the accused were being identified.
-PTI