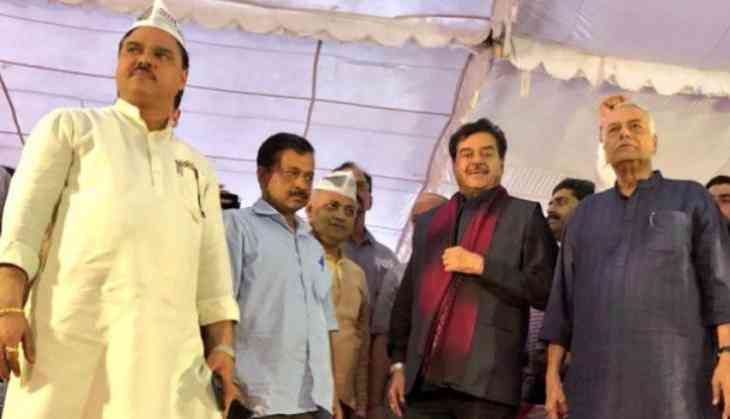 Shatrughan Sinha, BJP MP from Bihar who has been critical for the party since long is likely to contest the upcoming Lok Sabha polls 2019 on Arvind Kejriwal's Aam Aadmi Party. Not only him but also former Union Minister Yashwant Sinha, will also join the row and run for Lok Sabha polls on AAP tickets.
According to a report in AisanAge, the former Union minister could contest from the New Delhi parliamentary constituency, Shatrughan Sinha is expected to contest from the West Delhi seat.
However, Kejriwal's AAP has yet not confirmed the name of the two leaders officially. But party chief Kejriwal, during the "Jan adhikar" rally, organised a few days back in Noida, had publicly urged Yashwant Sinha to contest the elections and had said that Shatrughan Sinha has not "rejected the idea of contesting the polls".
"A few days ago, Yashwantji had said he will not contest elections. Sir, I want to ask you if good people like you will not contest, then who will? The public wants you to contest," Mr Kejriwal had said while addressing a rally in which two leaders had shared the stage with him.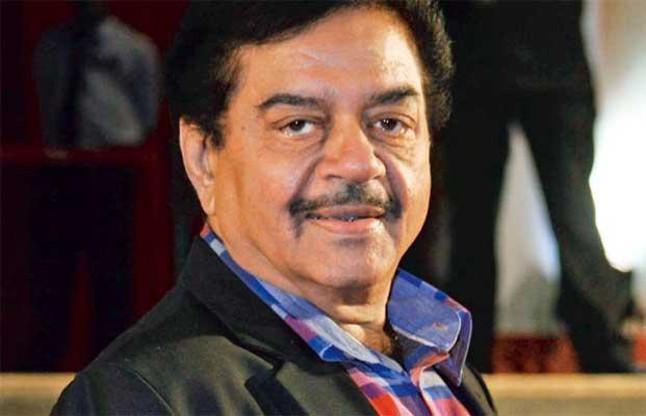 "Shatrughanji is contesting the election. He is not rejecting the idea," Mr Kejriwal had also said during the same rally.
Both Yashwant Sinha and Shatrughan Sinha have been critical for the ruling BJP party in the centre. Union Minister Yashwant Sinha announced his exit from BJP on April 21, 2018, after rebelling against the party for months. Although while quitting BJP he had said that he will not be joining any political party anytime soon.
While Shatrughan Sinha has not yet left the party but still has been harshest critics.
Also read: Araku MLA Kidari Sarveswara Rao and former Araku MLA Siveri Soma shot dead by Maoists in Vishakhapatnam