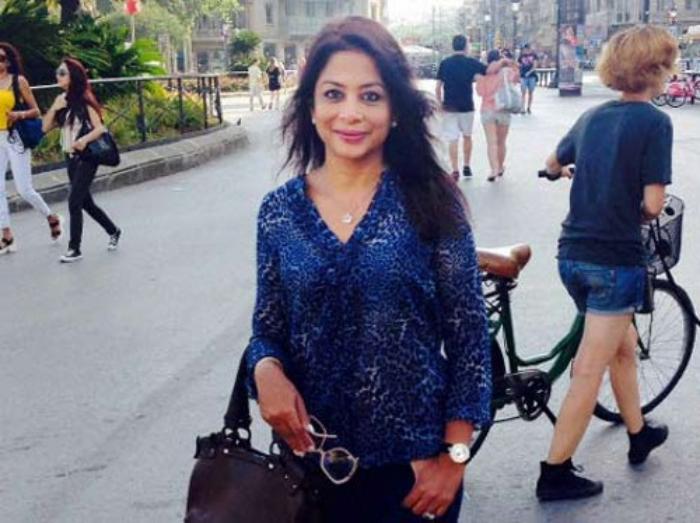 In a major breakthrough in the Sheena Bora murder case, the Mumbai Police has traced Siddartha Das, Indrani Mukerjea's first husband and officials will leave for Kolkata today to interrogate him.
Shantanu Das, Siddartha's brother, has claimed that Sheena was his brother's daughter and he had met Indrani and Sheena in 1989 when the latter was six months old.
He also stated that his family, including him, have lost touch with Siddartha in the last 8-10 years and his mother has been taken ill by the news.
Read More: Mumbai Police detains hitman who was hired to kill Mikhail Bora
Recent developments in the case
On August 30, the police seized a suitcase that was purportedly meant for packing the body of Sheena's brother Mikhail Bora whom Indrani had allegedly planned to kill.
The Mumbai Police has detained the hitman who was hired to kill Mikhail Bora and he will be interrogated in the presence of Indrani Mukerjea, Sanjeev Khanna and driver Shyam Rai.
Today, Indrani Mukerjea will likely be produced in court. It is also expected that the Mumbai Police will ask the court for extending her remand.