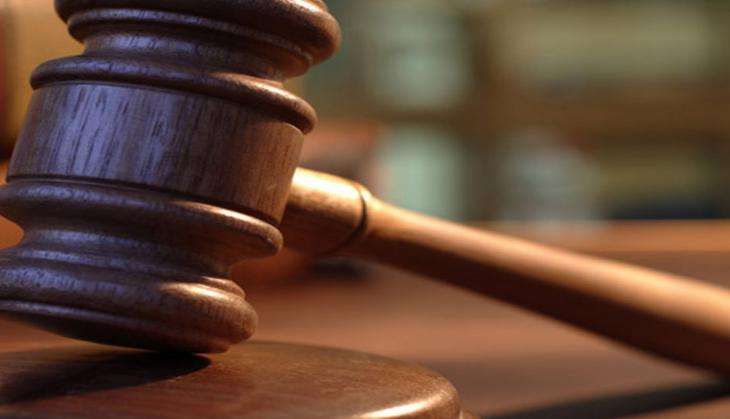 Contrary to common perception, the shortage of judges is not the "sole reason" for increasing pendency of cases, the Law Ministry has said citing data of states like Delhi and Gujarat which are struggling to dispose of cases despite a higher judge-population ratio.
The ministry's note comes months after Chief Justice of India T S Thakur lamented "inaction" by the Executive to increase the number of judges from the present 21,000 to 40,000 to handle the "avalanche" of litigations.
Quoting experts, the ministry said a variety of factors contribute to delay in disposal of court cases which include, lack of court management systems, frequent adjournments, strikes by lawyers, accumulation of first appeals, indiscriminate use of writ jurisdiction and lack of adequate arrangement to monitor, track and bunch cases for hearing.
According to the data, states with a higher judge-population ratio such as Delhi (ranked 2 in terms of the judge-population ratio) and Gujarat (ranked 5 in terms of the judge population ratio) are still struggling to dispose of the pending cases.
"Conversely, states such as Tamil Nadu and Punjab which are ranked lower in terms of judge-population ratio have comparatively lesser number of pending cases," it says.
A note prepared by the ministry for the Advisory Council of National Mission for Justice Delivery and Legal Reforms states that "the linking of problem of pendency of cases in courts with shortage of judges alone may not present the complete picture."
It states that an analysis of the figures regarding the number of civil cases instituted per annum in district and subordinate courts between 2005 and 2015 reveals that the number of cases instituted has come down from 40,69,073 civil cases in 2005 to 36,22,815 in 2015 -- a decline of 11 %.
During the same time, the pendency of civil cases has increased from 72,54,145 in 2005 to 84,056,47 in 2015 -- an increase of 16 %.
"It is pertinent to note that in 2005, the working strength of the judges in the district and subordinate courts was 11,682 which increased to 16,070 in 2015. Despite the increase in the number of judges and a decline in the number of cases being filed, the pendency of civil cases has increased," the document observed.
Addressing the inaugural session of Joint Conference of Chief Ministers and Chief Justices of High Courts here on 24 April, Justice Thakur had said that since 1987, when the Law Commission had recommended increase in the number of judges from then 10 judges per 10 lakh people to 50, "nothing has moved".
"Then comes inaction by the government as the increase (in the strength of judges) does not take place," he had said.
There are 4,432 vacancies of judges in subordinate courts in the country as on 31 December 2015, while the 24 high courts face a shortage of nearly 450 judges.
Nearly three crore cases are pending in courts across India.
-PTI