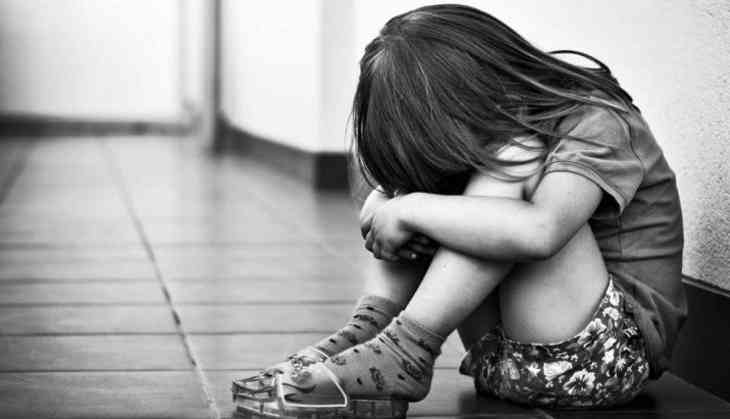 Crime against women is rising day-by-day in India. Another horrific and shameful incident has come to light from national capital that has ashamed the humanity. A woman did such a shameful thing with her niece that the trust in humanity is gone.
A Delhi woman has forced her 13-year-old niece to get drunk and later, she allowed her boyfriend to rape the child in the outskirt of Delhi's Shahbad Dairy on Sunday night, i.e. 22 April.
As per the reports, the 13-year-old girl's aunt used to look after her, as her mother left her as well as her father. According to the Police, the woman allegedly lured the girl before going to the forested area. Her boyfriend was waiting for them in his mini truck.
The woman gave the alcohol to her niece through mixing it in the soft drinks. However, the girl refused to drink it but she forcefully asked her to drink it. As per the Police officials, woman's boyfriend raped her when she was in unconscious state and committed the shameful crime with a child. Police also suspecting that it was a pre-planned crime that was also known by the woman.
This brutal incident come to light when her father saw her bleeding and also suffering from pain on Monday. He takes her daughter to the Baba Saheb Ambedkar Hospital where doctors told that she had been raped.
However, the woman had been arrested by police.
Watch Video:
Also read: Asaram Rape Case Verdict LIVE: Jodhpur Court sentenced life imprisonment to the 'self-styled Godman'