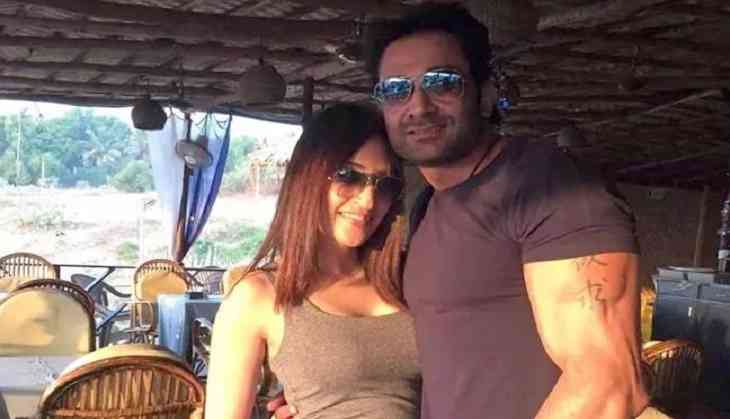 A shocking incident has come to light from south Delhi's Panchsheel Park where a 32-year-old Air Hostess died after she jumped from her house terrace on Friday afternoon. However, the victim family alleged that she didn't commit suicide as it is a murder.
Her family also claimed that she was harassed by her in-laws as well as her husband for dowry.
Police have registered the case against the family under Indian Penal Code section 304B (dowry death). However, accused have not arrested now.
According to the Police, the messages that the woman has sent to her husband via mobile phone before her death was not indicated that she was murdered, said DCP.
Reportedly, the 39-year-old victim identified as Anissia Batra, who was the daughter of a retired Indian Army Major General and worked for German airline carrier Lufthansa.
Professionally, woman's husband is a software engineer named Mayank Singhvi and they got married in 2016 and living together for two-and-a-half years, said DCP.
Anissia and Mayank were lived in one of the two houses which are owned by Mayank's family in Panchseel Park neighbourhood, said the officer.
According to the victim's brother Karan Batra, Anissia was regularly beaten by her husband as well as her in-laws. He also alleged that his sister was also locked out of her home by her in-laws.
He also told that his father had also visited Hauz Khas police station where the case has been registered, and filed a complaint that if his daughter Anissia got harmed then Singhvi should be held responsible for it.
As per the reports of HT, Anissia husband Mayank Singhvi told that he received a message from his wife around 4:30 pm on Friday in which she had mentioned that she was going to jump. Singhvi claimed that he rushed to see her but the terrace door was locked from outside, said DCP.
DCP also added that 'To open the door, Singhvi used a stick and unlock it. However, he got late to save his wife as she had jumped off and a labourer told him about his wife.'
On the other hand, Anissia's parents claiming that she was murdered for dowry reason and was pushed off from the terrace.
However, Police would arrest the Singhvi after completing the initial investigation into the death case.
Watch Video:
Also read: After Delhi's Burari deaths, another family of 6 mysteriously found dead at home in Jharkhand; cops suspect suicide pact