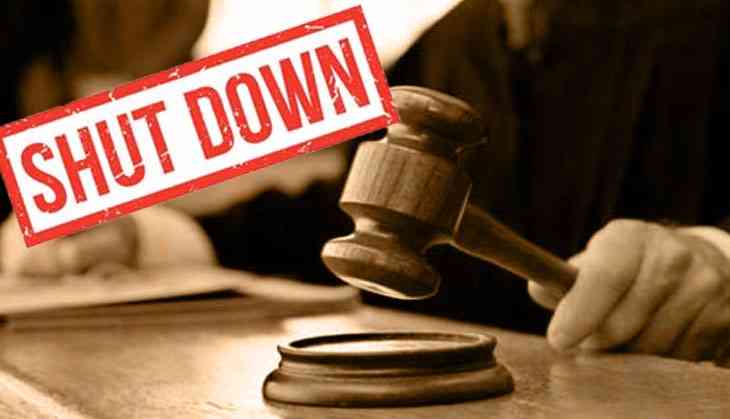 The fast-track court which was started to solve the pending criminal cases speedily especially against women, now soon to shut down. In Rajasthan, even after around five years, the government yet to execute recommendations of law commissions to set up the court.
On Tuesday, Supreme Court has given its verdict on a bunch of petitions that sought action against the cow protection groups. Court also said that the fast-tracks courts should conduct the day-to-day trial of lynching and mob violence cases.
According to the reports of HT, there were 83 FTCs which were approved by the government and they all were functional till 2011. However, when the Central government (Modi-led government) stop giving funds to run the courts, the state government rolled them in a few years.
Rajasthan government's advocate general NM Lodha said that 'the state government will soon going to establish 92 courts which also includes 35 POCSO courts.' He also added that if the central government feels the need, then they would definitely think about the fast-track courts.
As per the reports, Rajasthan counted among the top seven states where a number of pendant cases are high. Reportedly, till March 2018, the number of cases which are pending were over 2 lakh in Rajasthan High Court and over 14 lakh in district courts and subordinate courts.
While the number of fast-track courts which are functional are in these states in India are: Uttar Pradesh (183), Maharashtra (100), Tamil Nadu (39), Bihar (51), Andhra Pradesh (38) and Telangana (34), said law ministry data.
Also read: This cartoon of Amul on PM Modi and Rahul Gandhi's 'bromance' will tickle your funny bones; see pic