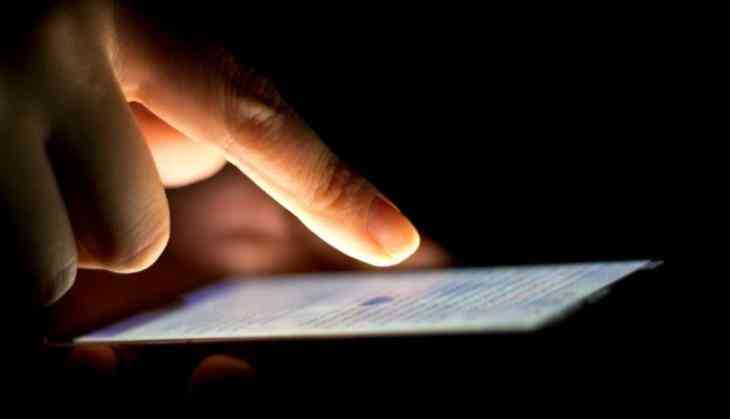 In a shocking incident, a teenager was allegedly killed by his teen friend for not sharing his smartphone. According to report, a 19-year-old boy took his friend to an isolated place, hit him with a stick and then burnt him alive because he denied sharing his smartphone, using which he wanted to clear off his financial debts.
The accused identified as, G Prem Sagar, burnt his 17-year-old friend D Prem in Hyderabad's Adibatla has been arrested by the Hyderabad Police after Sagar confessed to his crime, police said on Tuesday.
Explaining the heinous act, the police said, Sagar, picked Prem up from Uppal and took him 25 km away to an isolated place in Adibatla where he attacked him with a stick before setting him ablaze.
"The accused picked Prem up on the pretext of taking him for a long drive on his motorcycle. After reaching Adibatla, the accused took the minor to an isolated area and attacked him with a stick on his head," police officer Malkajgiri said.
"When the boy fell unconscious, the accused poured petrol on him and set him ablaze. The minor died on the spot," he added. Sagar also suffered burn injuries on his right leg but managed to escape the spot.
As per cops, when the victim Prem did not return home, his family filed a complaint on July 14 with the police who started an investigation. During the investigation, when police questioned Sagar, he admitted killing Prem for not sharing his smartphone with him, with which he wanted to clear his debts. He has been charged under Sections 302, 364 and 201 of the Indian Penal Code and sent to judicial remand.
Also read: Shocking! 11-year-old girl allegedly raped by 17 people for several months in Chennai