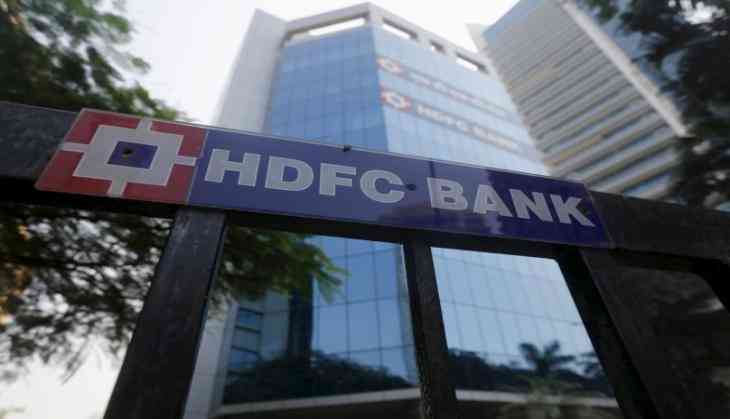 Under a mysterious circumstances HDFC Bank Vice-president has gone missing from his Mumbai office. Siddharth Kiran Sanghvi went missing on Wednesday, September 5, when he left his Kamala Mills office. Sanghvi's car was found abandoned the next day in Navi Mumbai on Thursday evening.
The police recovered his car from Kopar Khairane area of Navi Mumbai. According to police, some blood stains were also found near the rear seat of the car which has been sent for tests.
"He left for work at his usual time... and we have learnt that he left office around 7.30 pm. We could see him walking out of his branch but we could not locate his car while leaving the Kamala Mill premises on any CCTV camera," said a police officer to Indian Express.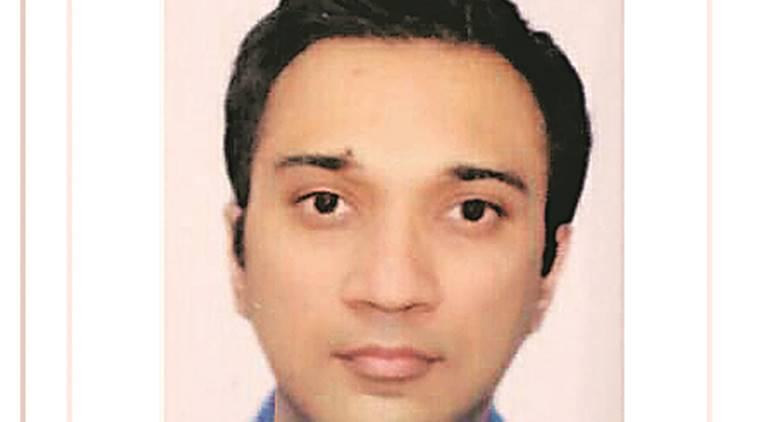 "On Wednesday, September 5, Siddharth Sanghavi (38), a resident of Malabar Hills, left office around 8 pm, but did not reach home. His family contacted us to know his whereabouts. Around 10 pm, we along with his family went to N M Joshi Marg police station and filed a missing person's complaint," an official from HDFC Bank said. "There was nobody in the car but some blood stains in the back seat," a police officer told The Hindu.
As per cops probe, Sanghavi's phone was switched off before he left the HDFC office in Kamala mills premises. Sanghvi's car was found near Sector 11 in Airoli.
"We had sent wireless messages to all police stations across Mumbai, Navi Mumbai, and Thane. Accordingly, the Airoli police informed us after they found Sanghvi's Maruti Ignis car," said the officer.
"The Mumbai Police have taken the car and they are investigating," Sudhakar Pathare, Deputy Commissioner of Police, Zone I, said.
His wife, later filed a missing complaint at Mumbai's NM Joshi Marg police station after he did not reach home till 10 pm.
Also read: Former PM Manmohan Singh slams PM Modi over jobs data, note ban and black money; says 'Modi government has failed'