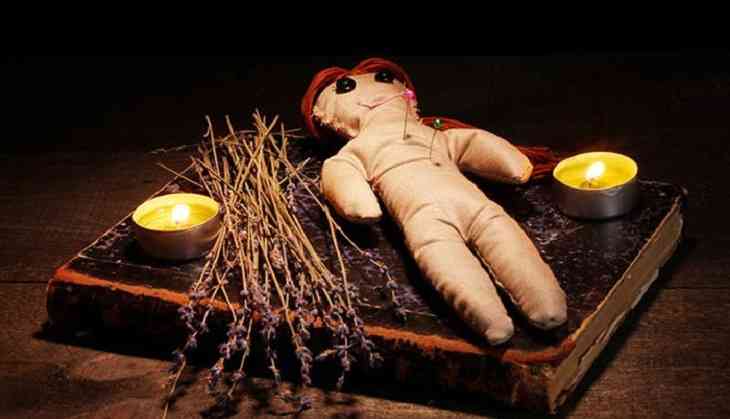 There are many mad lovers who took some shocking steps to get their love but, this 40-year-old man finds a horrible way to attract his love towards him.
As per the reports, the man allegedly killed a barn owl to perform black magic for attracting a woman, whom he had a crush on in Delhi's Sultanpuri.
However, the accused has been identified as Kanhaya, a truck driver, who is a married man and have three children.
To get his lady love, he watched YouTube video where he found the details that how to perform the tantric rituals to hypnotise the person you wanted to.
The man also said that he liked a girl and wanted that she should be attracted to him. Therefore, he procured the owl to perform the black magic.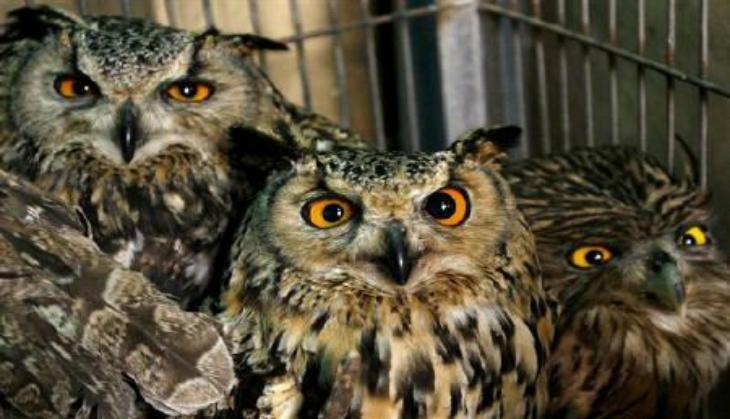 Interestingly, his family was aware that the man was killing the owl after Diwali, said police.
As per the post-mortem report of the owl, 'it died due to the multiple puncture wounds.'
Reportedly, the accused had cut the claws of the owl with a knife and inserted several needles into its liver and lungs, suggesting that he sued the owl as a voodoo.
However, Kanhaya has been arrested on 11th November after Animal Welfare Board Of India (AWBI) admonished the police about the accused.
Initially, it was also probed whether his wife was practicing black magic, but it is clear that he was the one who was doing it but we are questioning his family members about it.
Police also said the owl sacrifice had nothing to do with Diwali.
-With PTI inputs
Watch Video:
Also read: Shocking! Three-year-old girl tortured and raped; her post-mortem report will haunt you!