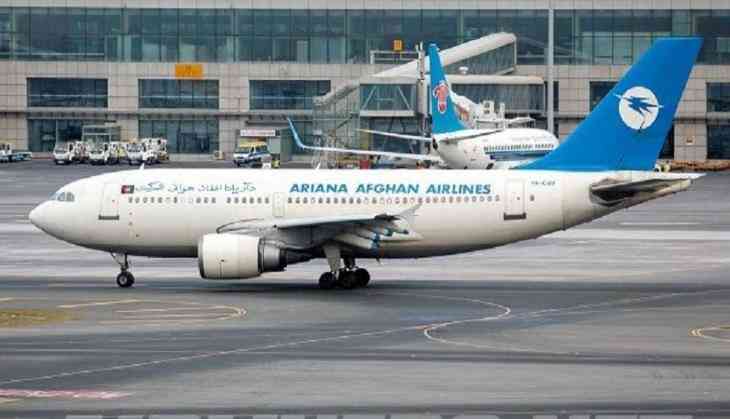 Delhi airport's security officials got panicked on Saturday when a pilot of a Kandahar-bound Ariana Afghan Airlines flight raised a 'hijack alert' to Air Traffic Controllers (ATC).
Reportedly, a pilot told to officials that he had pushed the emergency button of aircraft by mistake.
The incident took place at around 3:30 pm on 10th November (Saturday) was taxiing for taking off.
Kandahar bound flight FG-312 was scheduled to depart from Delhi Airport at around 3:45 pm today but aviation security at the airport was alerted after Ariana Afghan Airlines pilot mistakenly pressed the hijack button at Delhi International Airport: CISF Sources

— ANI (@ANI) November 10, 2018
However, the flight was carrying 123 passengers along with 9 crew members.
After the investigations, it was found that there was no aircraft's hijacked as the pilot had erroneously switched on the emergency button.
But, his mistake had created a panic situation not only among the airport officials but also among the passengers who were on board the aircraft and after the investigations, the plane was allowed to take-off.
As per the officials, pressing emergency button alarmed all the security agencies, including the anti-terror force National Security Guard (NSG) into action.
After the alert raised by the pilot, NSG commandos and officials of other agencies immediately responded to the situation and surrounded the plane.
However, the aircraft was allowed to take-off after the agencies found that the pilot pushed the alert button by mistake.
Also read: Indonesia Plane crash: One 'Black box' recovered from the crashed Lion Air Jakarta flight wherein 189 people lost their lives