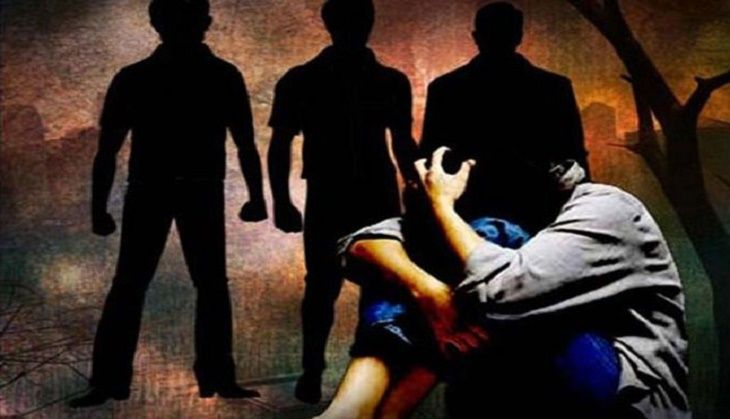 A 22-year-old woman reportedly escaped a rape attempt after she was abducted from a street at Katriguppe in South Bengaluru on 23 April.
CCTV footage of the incident shows the woman talking on the phone in front of her paying guest (PG) accommodation.
An unidentified man can be seen grabbing the girl and picking her up. According to reports, he took her to an under-construction building, where he reportedly tried to rape her. The incident took place on 23 April.
The victim managed to escape by biting his hand. She narrated the ordeal upon returning to the PG.
According to the media reports, the victim has alleged that her complaint has been filed at police station but the police have taken no action yet.