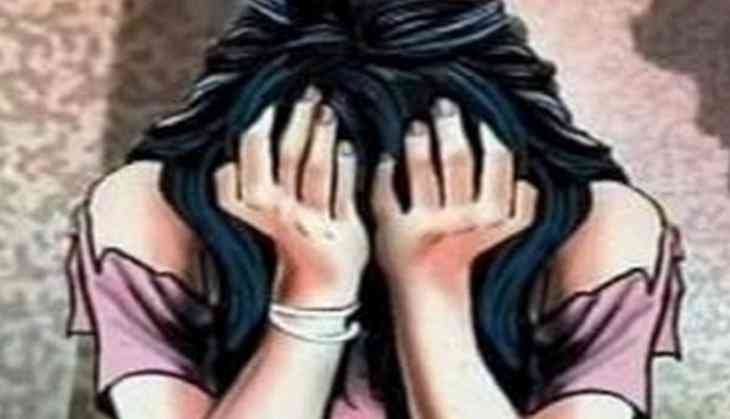 A shocking incident come to light where a 35-year-old Indian IT manager has found guilty for sexually assaulting a sleeping woman in the US flight, said media reports on Friday.
Reportedly, the IT manager named Prabhu Ramamoorthy, who worked for an IT company for the last two years. The US District Judge Terrence Berg will announce his punishment on 12th December, The Detroit News reports.
However, IT manager would face up to life in prison and if he released, will be deported to India.
According to the reports, the verdict came seven months after he assaulted a 22-year-old woman during a Spirit Airlines flight from Las Vegas. Reportedly, he assaulted the woman while his wife sat next to him.
A federal jury in Michigan's largest city Detroit convicted Ramamoorthy, who lived in Rochester Hills city, of sexually assaulting the woman.
Following a five-day trial, the jury deliberated for less than four hours before convicting Ramamoorthy, it said.
"We will not tolerate the behaviour of anyone who takes advantage of victims who are in a vulnerable position, and we are glad the jury agreed," US Attorney Matthew Schneider said in a statement.
He also added, 'We appreciate the victim in this case for her courage to speak out.'
According to the reports, the victim said that she fell asleep and when she woke up found that a hand is in her pants and also her pants were unbuttoned, the shirt also untied. However, when woke up the man stopped and she immediately alerted a flight attendant about the assault.
While, the IT manager said to the investigators that he was in a deep sleep and didn't do anything.
-PTI inputs
Watch Video
Also read: Atal Bihari Vajpayee Death: After the demise of the former PM, here's the property that his family is going to get!