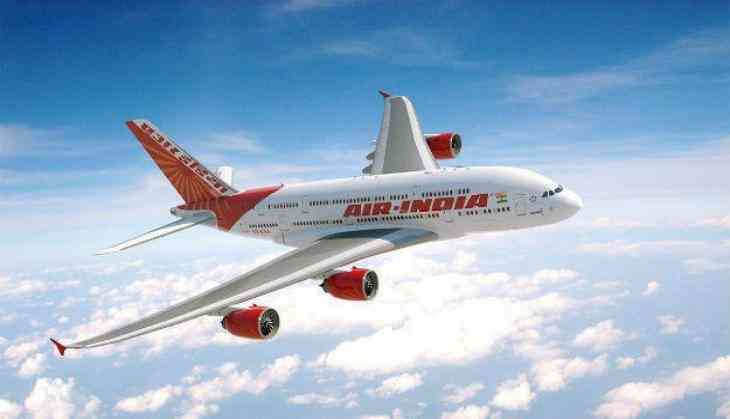 An Air India flight from Thiruvananthapuram to Maldives carrying 136 passengers and four crew members landed up on an under-construction runway of Maldive airport posing serious threat to the passengers. But all passengers and crew members has gone unharmed.
The plane landed at Velana international airport in Male on Friday.
The spokesperson said "It could be because the pilots applied brakes on realising that they landed on a wrong runway. The local authorities are conducting a probe".
De-rostering the pilots, the Directorate General of Civil Aviation (DGCA) has directed to investigate the incident.
Terming it a serious incident, a DGCA official said "This being a serious incident, the Aircraft Accident Investigation Bureau (AAIB) has been informed (about it). Both the pilots have been put off the roster".
The incident caused serious damage to the A320 neo aircraft VT-EXL. According to the report filed by the airline, two of its tyres on the main gear got deflated. The aircraft landed up on the wrong way when it was being towed back to the parking bay. The flight AI263 was running on the Delhi-Thiruvananthapuram-Male sector.
Generally incidents that are non-serious in nature are probed by the DGCA and it refers serious incidents and accident to the AAIB.
Also read: Shocking! Bengaluru-Pune flight's neo engine stopped working mid-air; this is how the pilot rescued GoAir aircraft
September 7, 2018