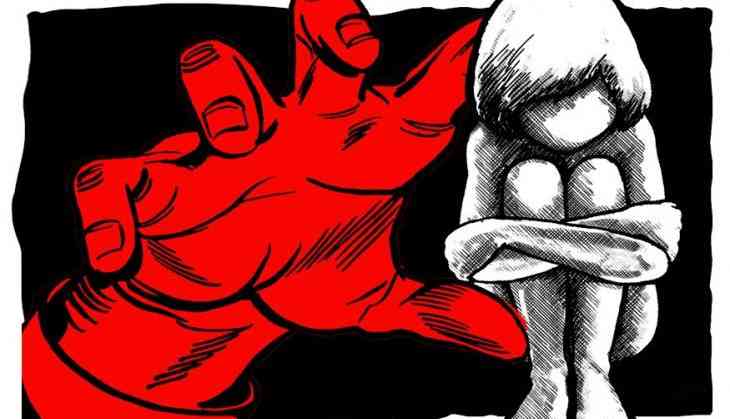 In a shameful act, again a 4-year-old minor daughter was allegedly raped in Madhya Pradesh's Satna district after the horrific incident of Mandsaur on Sunday. The victim was said to have been admitted to hospital in a critical condition. A case has been registered under section 376 of IPC and POCSO Act, Rajesh Hingankar, SP Satna, said, news agency ANI reported.
The cops have arrested the 28-year-old accused who raped the girl and dumped her in a secluded place. According to the police, the minor was found in a bad shape in Parasmania area of the district. The accused identified as Mahendra Singh had taken the minor away from her house courtyard where she was sleeping. He later allegedly raped her and when he felt that the girl had died due to the excesses, he dumped her body at a secluded place close to Unchehara Police Station of Satna district.
The Satna rape case has come in light, days after an eight-year-old girl was abducted from her school in Hafiz Colony in Mandsaur district and allegedly gang-raped her. The girl was found the next morning walking around and alerted others.
"The girl was found near Lakshman Darwaza on Wednesday morning around 10 AM. The girl was found with injuries all over her body. She was raped. We rushed her to a nearby hospital, but she was later referred to Indore for further treatment," Mandsaur SP Manoj Singh told reporters.
"The school did not want us to approach the police either to lodge a missing person's complaint immediately, to ensure it does not get a bad name," the victim's grandmother said.
Also read: Congress spokesperson Priyanka Chaturvedi gets rape threat for her 10-year-old daughter on Twitter; approaches police, files complaint