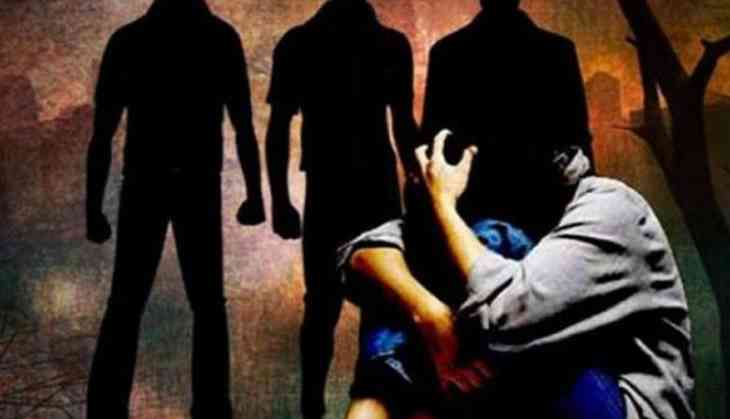 After the Kathua rape case with the 8-year-old child, the nation outraged with the incident and made protest across the country. Recently, another shocking incident has come to light from Uttar Pradesh's district Sitapur on Monday. A 35-year-old woman was allegedly gangrape including her father and his two friends.
According to the Police, the victim's father, who is 50-year-old, has taken her daughter to a fair in Kamlapur area Sitapur on 15 April. Later, father called his friends named Maan Singh to the spot and asked him to convince her daughter to ride with them on a motorcycle.
The accused took the 35-year-old woman to another friend's home Meraj where they confined her for 18 hours and raped her, including her father. However, in the next day's morning, the woman got successful in escaping herself from the hell and narrated about the whole incident to her mother. Later, they registered an FIR about the gang-raped.
One of the accused named Meraj was arrested on Tuesday whereas the culprit father of the woman and Maan Singh are still on run.
As per the Police, the woman was married 16 years back and after her separation with her husband, she returned back to her parent's home within two years. Well, currently she is living separately with her 14-year-old son, separate from her parents.
Police also told that the 50-year-old accused father had been banished by the villagers at a panchayat in November 2017. The reason behind this was that he was having an incestuous relationship with the daughter.
Later, a panchayat was called to hear the matter and then, arrested.
Watch Video:
Also read: Resignation of judge who delivered Mecca Masjid blast verdict rejected