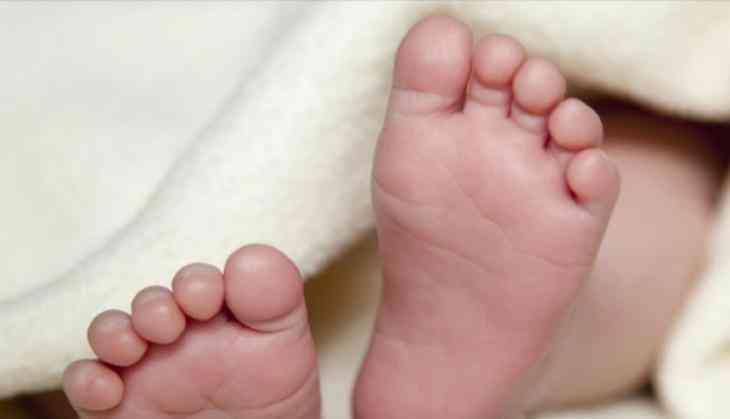 In a shocking, a 28-year-old woman who gave birth to baby died and died due to excessive bleeding. The woman who was reportedly pregnant and the couple planned to do the delivery at home following the videos on Facebook and YouTube.
Reports suggest that the couple attempted the delivery at home of their second child. The friends of the couple-- another couple-- helped them in the task.
However, after the delivery, the woman reportedly fell unconscious following which both the woman and baby were rushed to a nearby hospital. However, the preliminary investigation revealed that the couple's friend was not medically qualified for such a task. Following the incident, the baby has been hospitalised.
The incident was further reported to the child development officials following which a complaint was filed with the police. The cops have now detained the husband and are interrogating him. The couple already used to survived their 5-year-old child. They later started taking help and guidance using videos on social media—YouTube and Facebook.
Also read: Ex-soldier accuses Jammu Kashmir's BJP lawmaker of kidnapping his daughter; suspended