In a shocking incident, a body of a 25-year-old woman was found stuffed in an abandoned suitcase in east Delhi on Tuesday night. A passerby travelling in an auto-rickshaw spotted the suitcase on the roadside near the Kondli canal and alerted the police, said a senior officer. The identity of the woman is yet to be traced, said police.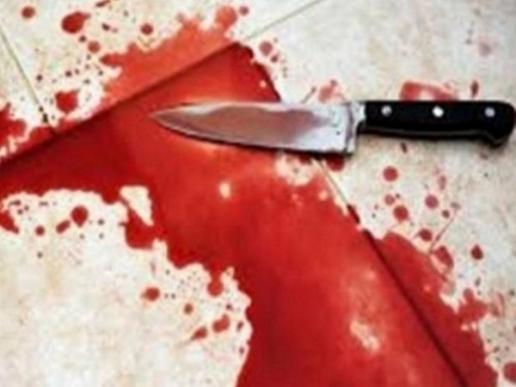 As soon as the police reached the spot, they open the suitcase, they found the woman's body with her face down. Later, they found the woman's face was slashed multiple times, said the police. She also had a name 'Mohit' tattooed on her hand.
The Delhi police have launched a manhunt and investigation has been started. Police are canning CCTV videos of the area. Nothing in the suitcase has given a clue to the investigators, said sources in the police.
Also read: West Bengal: High Alert! Suspected bomb found on a railway track at North 24 Parganas in Ashok Nagar