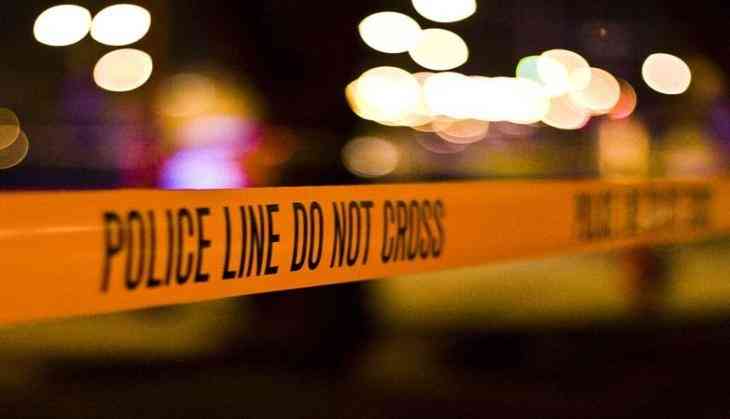 A shocking news has come to light from Delhi, where a 25-year-old man who was preparing for UPSC has killed the 65-year-old security guard by mistake in the early hours of Wednesday. As per the police, the man is suffering from insomnia and depression.
The accused has been identified a Benzi Singh from Manipur and he has admitted to murdering the security guard. The reason was behind the crime, he said that he was angry with the autorickshaw drivers in his area because he had altercations with one last week.
Therefore, he wanted to take the revenge from the autorickshaw driver but mistakenly he killed the security guard as he was sleeping inside an auto.
Benzi also told to police that he was preparing for the civil services examination and also in depression.
Reportedly, Police was informed about the incident at around 3:00 am on Wednesday.
The guard identified as Ram Bahadur Khatri, who was on his duty at the B/6 block in south Delhi's Safdarjung Enclave, had been stabbed by the Singh.
As per the Khatri's family, after getting injured, he ran back to his house and got collapsed at the entrance of the house.
Khatri had been in Delhi for over four decades. He lived in a small rent room on the first floor of a house in Humayunpur.
The family came to know when the tenant on the ground floor shouted the name of Khatri. They found him in a pool of blood and rushed him to the AIIMS Trauma Centre.
Watch Video:
Also read: NEET aspirant from Bihar commits suicide in Kota