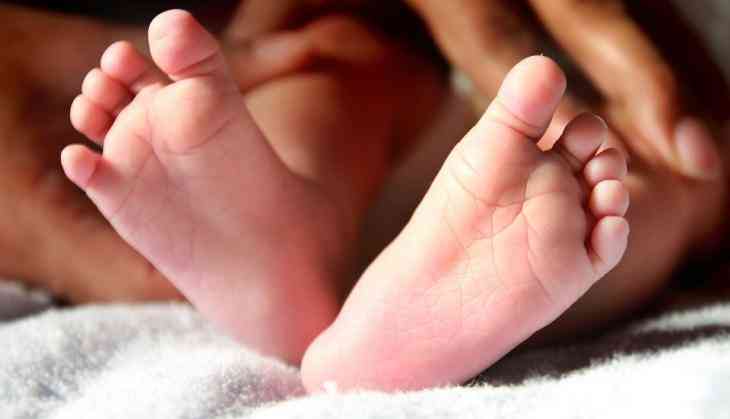 In a shocking event, a 15-month-old baby girl fell from the 10th floor of the highrise tower in Greater Noida's Surajpur area. The incident reportedly took place on Friday evening.
As per a report in IndiaToday, the family members of the toddler were talking themselves in a room and the girl slipped through the gap between the iron rod grilles of the balcony railing from the 10th floor of AVJ heights Society, Zeta 1 sector, in Surajpur area of Greater Noida.
The girl along with her family came to visit her uncle from Indore, who is a resident of the society. The girl was immediately rushed to Kailash Hospital in Noida's Kasna, where the doctors declared her brought dead. However, no complaint was lodged as the girl's parent refused it.
The family along with the body returned to Indore by an evening flight, where the body will be cremated. Meanwhile, the residents alleged that balconies of many apartments in the society are in a dilapidated state and there is no security staff present.
Around 1,200 families live in the society. However, the police said the balcony from which the infant fell did not have any cracks.
Also read: Kerala Floods in Pictures and Videos: Disasterous rains that devastated India in a century, killing hundreds in Kerala