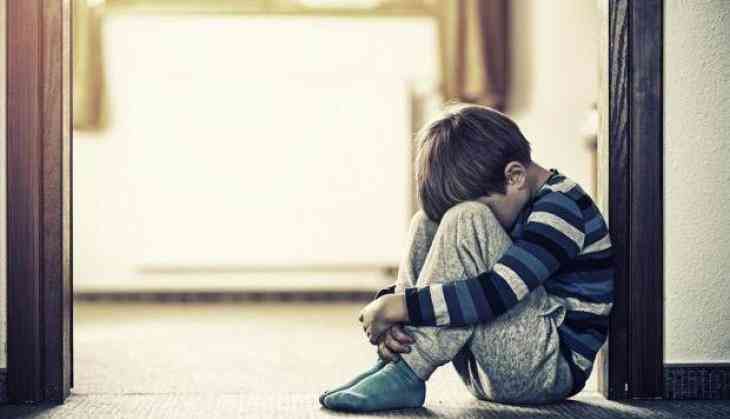 In another violence against minor that was reported in Maharashtra's Kolhapur a 13-year-old boy who belonged to the Scheduled Caste (SC) was brutally thrashed and paraded naked by the locals after he offered chocolates to a girl who belonged to Upper caste. The locals who found out him with the girl allegedly assaulted him.
As per reports, after the locals had thrashed the SC boy, they paraded him naked from his house to the gram panchayat office. Reports suggest that the matter was highlighted after the girl had informed her parents about the incident.
After the matter came into light, the police immediately rushed to the incident spot and initiated investigations. As per reports, both the families knew each other. After the girl narrated the incident to her family, he uncle reached the boy's home, took him to a room and thrashed him mercilessly with his friends.
According to the locals, the uncle of the girl beat him up and tore his clothes and paraded him naked. Later the clash broke in the two groups after he called his friend.
As per preliminary investigation, the police zeroed on two accused and charged them under various sections of the Indian Penal Code (IPC) and Scheduled Castes/ Scheduled Tribes (Prevention of Atrocities) Act, 1989. As per current reports, the investigations in the case are still underway to identify the other accused.