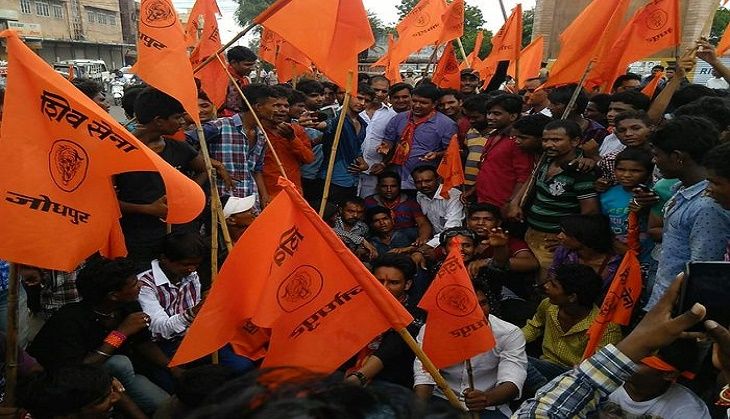 Following the Uttarakhand High Court's decision to set aside the Centre's decision to impose the President's Rule in the state, the Shiv Sena on 22 April slammed the Modi government and said that while the Centre proclaimed itself a 'legal pundit', their law was thrown away by the HC.
In an editorial in the party mouthpiece, Saamana, the Shiv Sena said that the Modi government had imposed President's rule for its own benefit but its attempts were quashed by the court. The Sena also said that by doing this the BJP government has lowered the prestige of the government's office.   
The Shiv Sena also claimed that the court's decision was not only a blow to the BJP but also to President Pranab Mukherjee.
Also Read: Centre moves Supreme Court against Uttarakhand HC's decision to set aside President's Rule
On Thursday, the HC struck down the declaration of President's rule in the state. However, the Centre has moved the apex court to challenge the verdict and seek a stay on it.