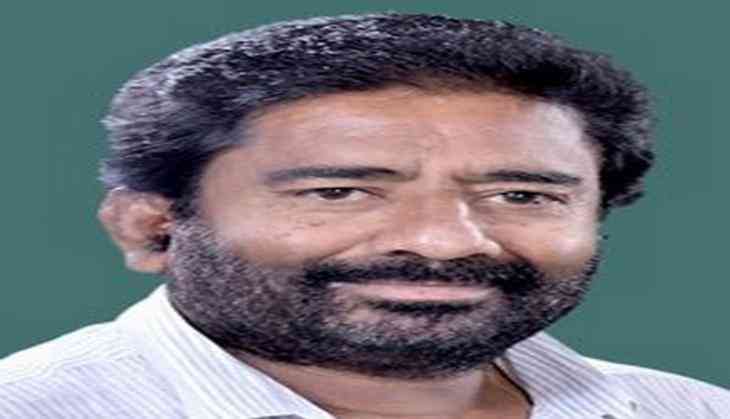 The shocking incident of Shiv Sena MP Ravindra Gaikwad assaulting an Air India Duty Manager is not under the domain of the Speaker, leaving the matter almost entirely in the hands of the police.
According to sources, the matter is not in the Speaker's domain because the incident took place outside the Parliament.
According to the procedure the police is supposed to inform the Speaker's office on the action against the MP.
23 March, 2017 Gaikwad wrote a letter to Civil Aviation Minsiter Ashok Gajapathi Raju and Lok Sabha Speaker Sumitra Mahajan, while listing out the problems faced by him in the flight.
Gaikwad in his letter said that he was misled by the Air India and stated that he was given business class ticket, but later he came to know that there was no business class section in the flight.
Listing his problems, the Shiv Sena MP asked the Aviation Minsiter and the Speaker to probe the matter and to find the reason behind these issues highlighted by him.
Meanwhile, Air India registered two FIRs against Gaikwad for hitting an Air India staffer with his slipper over sitting issue and for forcibly holding the flight and delaying it for 40 minutes.
-ANI