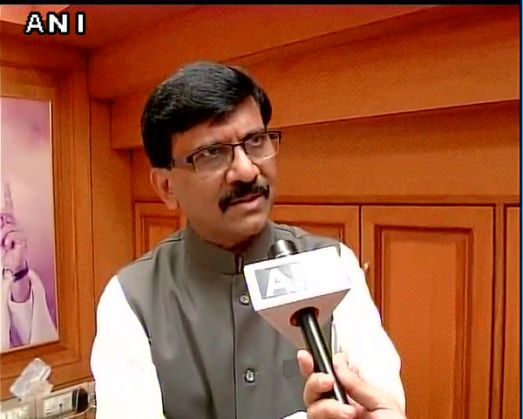 The Shiv Sena on Monday demanded closing of the Pakistan High Commission in the national capital after it emerged that the members of the busted ISI spy-ring had links with them.
"This is a very serious matter. Look how far they have penetrated. The people, who were arrested yesterday, have links with Pakistan High Commission. The Pakistan High Commission in Delhi should be locked and the key should be thrown away. It should be closed," Shiv Sena leader Sanjay Raut told ANI.
Raut asked the government if it was worth having cricketing and cultural ties with Pakistan under the prevailing circumstances.
"The people having links with the ISI are sitting in the Pakistan High Commission here and they are using our people. Is it not a threat to the national security? Despite all this do we want cricketing and cultural ties with them? It is dangerous," he added.
The ISI spy-ring busted by the Crime Branch of Delhi Police yesterday reportedly had links with the Pakistan High Commission in Delhi.
Reports say that the racket was being run at the behest of senior officials of the Pakistan High Commission.
The police arrested a handler of Pakistan's Intelligence Operative (PIO) and one serving officer of the BSF (Border Security Force) yesterday.
One of the accused has been identified as Kafaitullah Khan alias Master Raja from Jammu and Kashmir's Rajouri District. He is the handler of PIO and is allegedly having contacts in different security agencies.
(ANI)